CNC-bewerkte optische videometemachine
VOORZIEN ZIJN VAN
Mv 7070 is een uiterst nauwkeurig systeem voor de meting van de vloerstandaard, ontworpen om optisch, tastsysteem, micro-sondes en de gepatenteerde Duitse laser op te nemen voor veelzijdigheid en nauwkeurigheid.
Een solide granieten brugontwerpplatform rust op een stevige stalen draagconstructie. Dit levert een snelle vertaling van de stage zonder trillingen op, waardoor de meetdoorvoer wordt gemaximaliseerd. Het ontwerp van de brug beperkt de gemeten beweging van het onderdeel naar de Y-as van kosten, prestaties of leverdatum - in tegenstelling tot geprojecteerde individuele systemen.
Technische specificatie van de belangrijkste prestaties
Model:
MV7070CNC / MV1080CNC / MV1210CNC / MV1612CNC / MV1812CNC / MV2216CNC
Model

MV-1080CNC

MV-1210CNC

WORKING STAGE

X,Y,Z-axis Travel(mm)

1000*800*200

1200*1000*200

dimensions (mm)

2050*1610*1700

2200*1810*1700

Grating ruler

High-precision grating ruler, resolution 0.5um

CCD

Japan Sentech Color 625 colorful CCD Camera

Software system

QuickMeasuring,Automatic video measurement software

working environment

20°C±3°C, Temperature 45% -75%, isolated from the external vibration source

power supply

220V±10%,180V~260V(AC),50HZ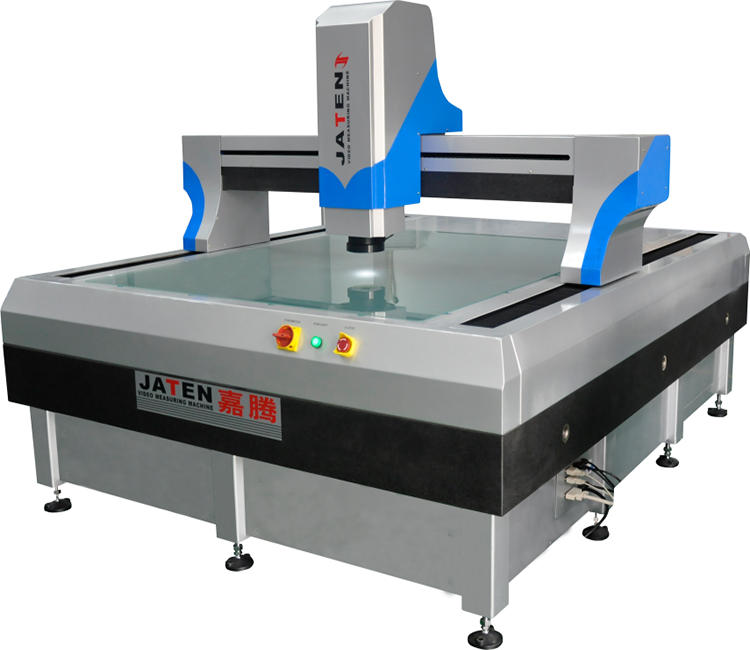 BEDRIJF ONFORMATIE
JATEN TECHNOLOGY CO., LTD opgericht in 2005 in DongGuang, Guangdong, China (vasteland). Wij ontwerpen en produceren contactloos meet- en contactmeetsysteem, zoals L inear Scale, profielprojector, videomeetsysteem en machine , 3dc oordinate meetmachine, 3D-scanner, microscoop, optische comparator, doseermachine, visuele doseermachine , ouderwetse testkamer , gereedschapsmicroscoop , biologische Microscoop, hardheidsinstrument , automatische lijmafgifte-apparaat, elektronisch droog kastijdperk, vibratietestkamer. Onze meetsystemen worden toegepast voor het inspecteren van metalen, plastic en rubberen componenten, evenals PCB's en wafer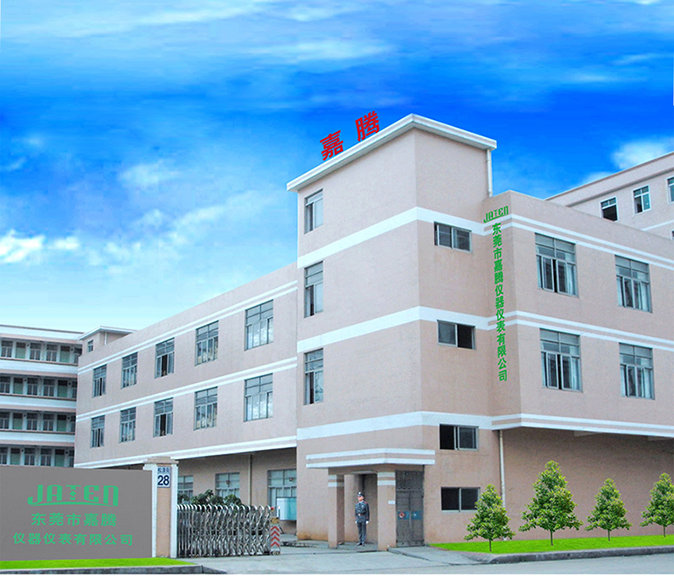 Productie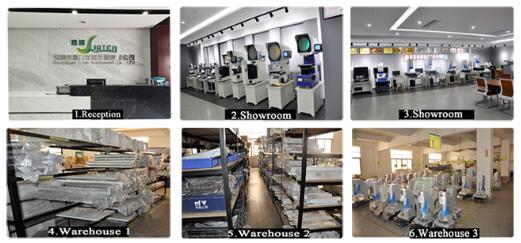 Workroom: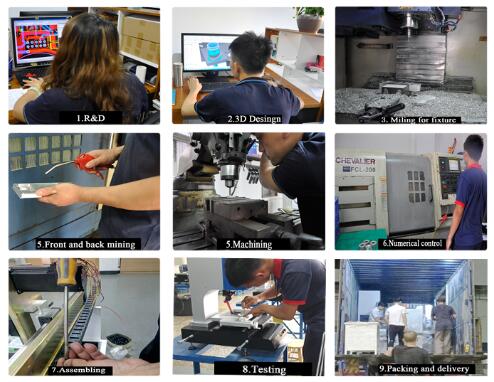 Eerlijk: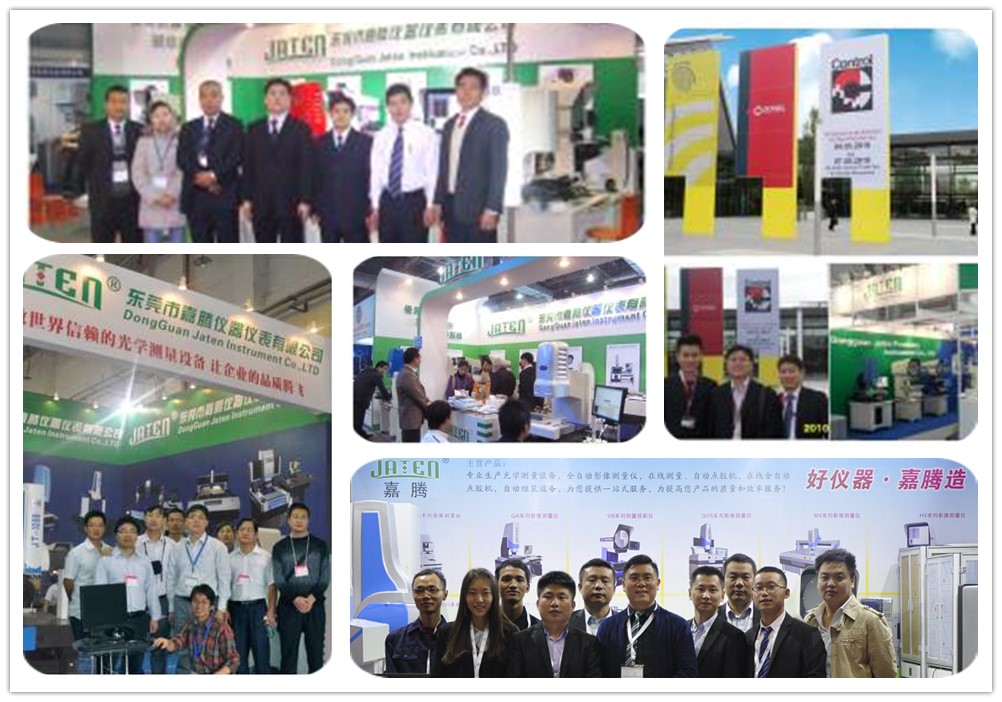 Jaten videomeetsysteem:
CNC video-meetmachine: QA-serie, QVS-serie, Mv-serie ...
CNC-coördinaten meetmachine: JT-serie, CNC-serie ...
Handmatige video-meetmachine: jtvms-serie, DV-serie, AV-serie ...
One-key meetsysteem: IM30 / IM 60 / IM100 / IM 120 ...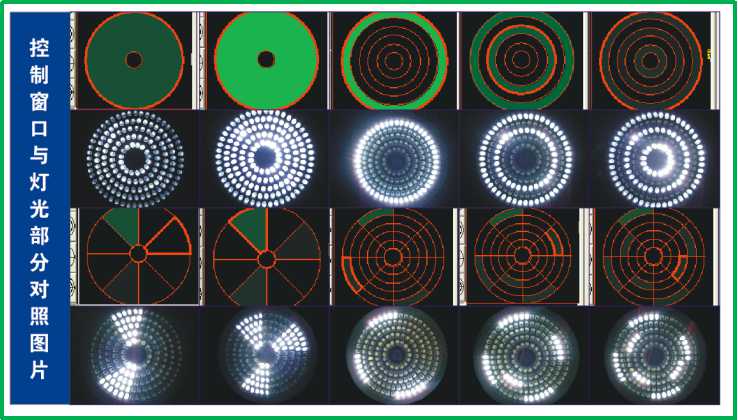 LEVERING
1. Binnen 12 maanden na de datum van assemblage en acceptatie, maar niet meer dan 15 maanden vanaf de datum als verzending.
2. Tijdens deze periode zullen we telefoon- en internetlessen volgen voor gebruikers met een gecombineerde after-sales adviesdienst.
3. We bieden levenslange garantie op de machine voor gebruikers met kosten.
A. Als een machinefout wordt veroorzaakt door onze zijde, kunt u de reserveonderdelen naar ons terugsturen en de kosten aan onze zijde.
B. Maar indien nodig komt onze technicus aan de kant van de klant voor training, technische service is gratis, behalve ticket en accommodatie.
4. Extra garantietermijn: Wij zullen aan de gebruiker een after-sales levenslange adviesdienst verlenen.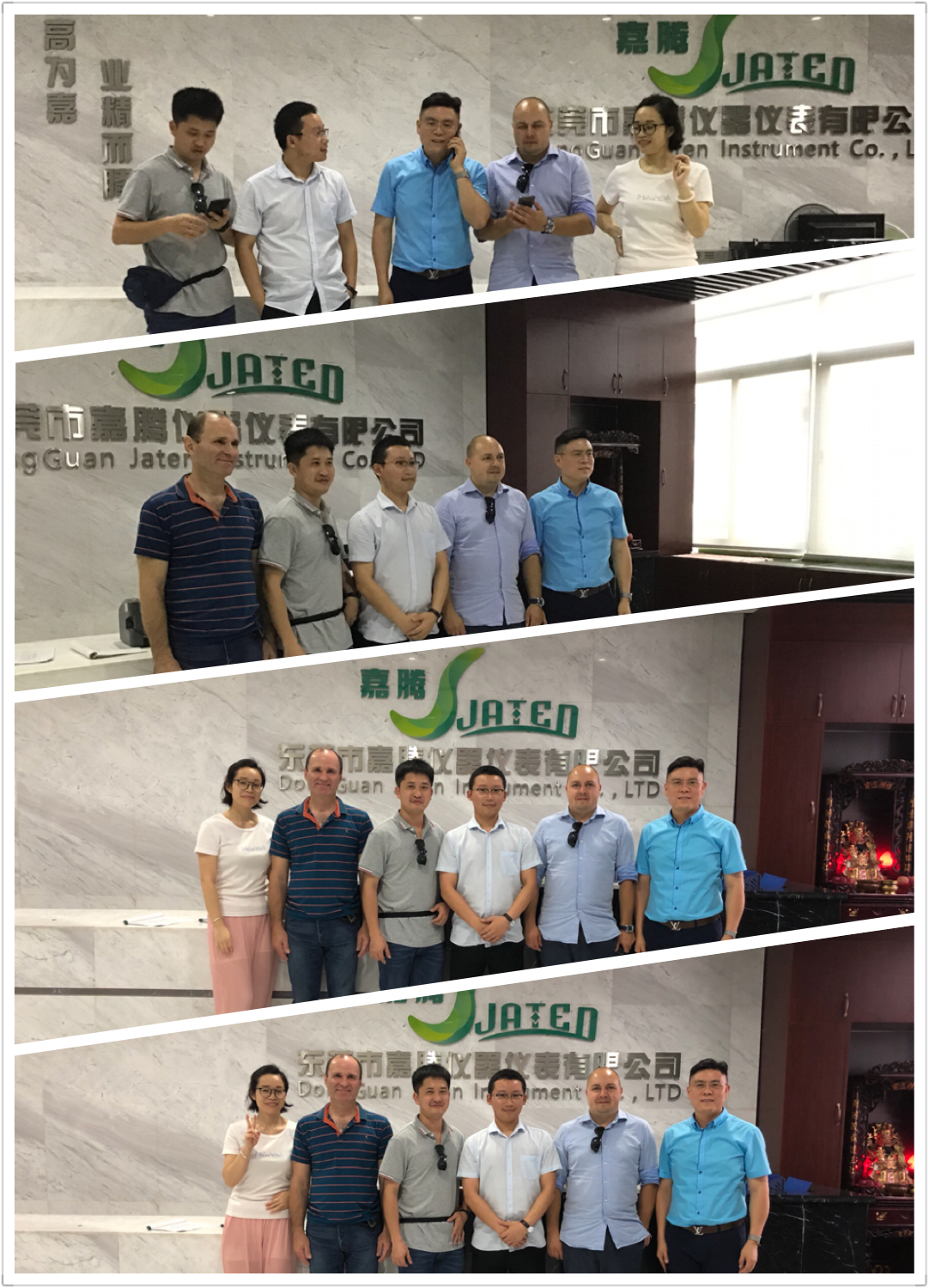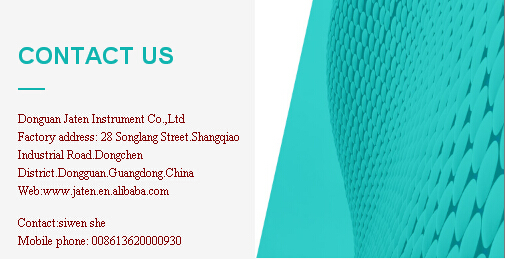 Product Categorie : Video meetmachine > CNC video-meetmachine