Intelligente uniformiteitstester met audiohelderheid QA-4030-TZ
Het apparaat biedt een testomgeving voor de luminantie-index van de werkstukken, u kunt de luminantie-index van werkstukken vinden en identificeren, ongeacht of deze normaal is
door de beeldregistratie. Het instrument kan optische componenten meten zoals transmissie, uniformiteit, Chroma en andere video-metingen van Optical
indextest, de onderste achtergrondverlichting Zorg voor licht voor het membraan, gebruik de Imaging-kleurenteller om het oppervlak van lichtdoorlatende componenten te meten, kan
meet de transmissie, uniformiteit, chroma, kleur en andere optische indicatoren.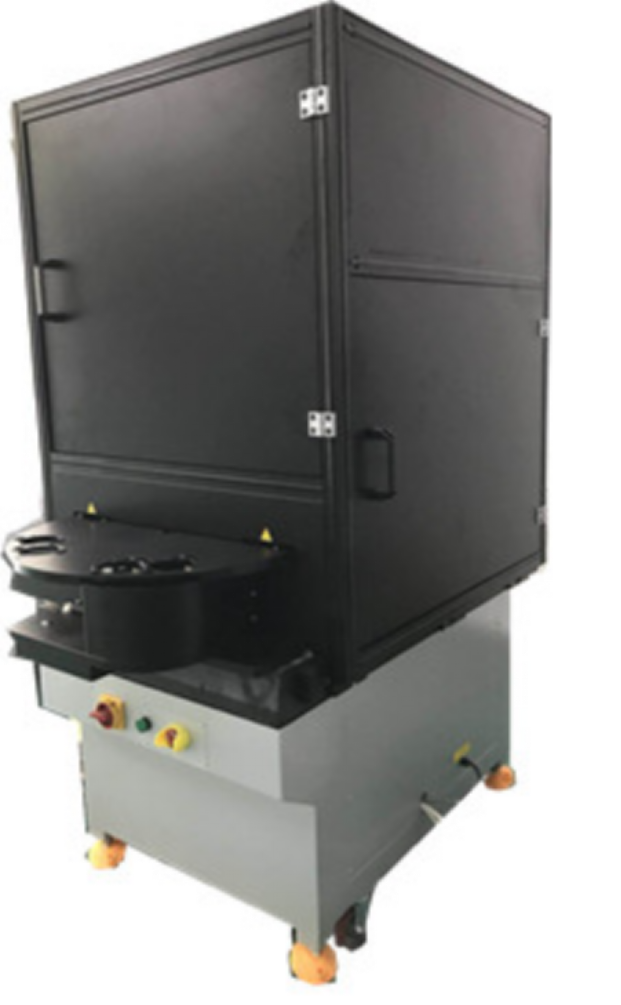 KENMERKEN
Het apparaat biedt een testomgeving voor de luminantie-index van de werkstukken, u kunt de luminantie-index van de werkstukken vinden en identificeren, ongeacht of deze normaal is door de beeldopname. Het instrument kan optische componenten meten zoals transmissie, uniformiteit, Chroma en andere video-metingen Optische indextest, De Bodemachtergrondverlichting Biedt licht voor het membraan, gebruik de Imaging-kleurenteller om het oppervlak van lichtdoorlatendheidscomponenten te meten, kan de transmissie, uniformiteit, meten Chroma, kleur en andere optische indicatoren.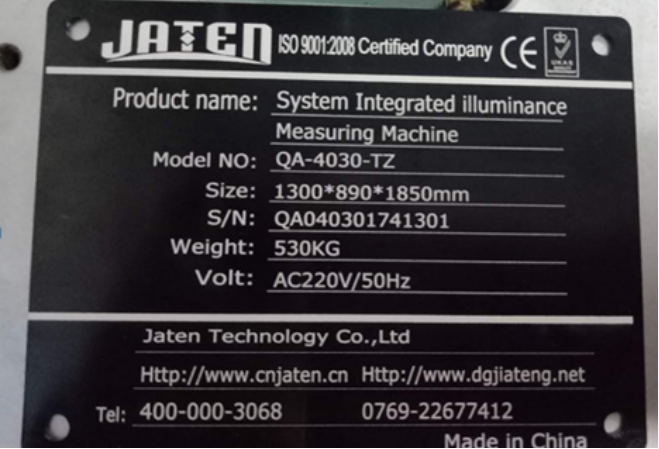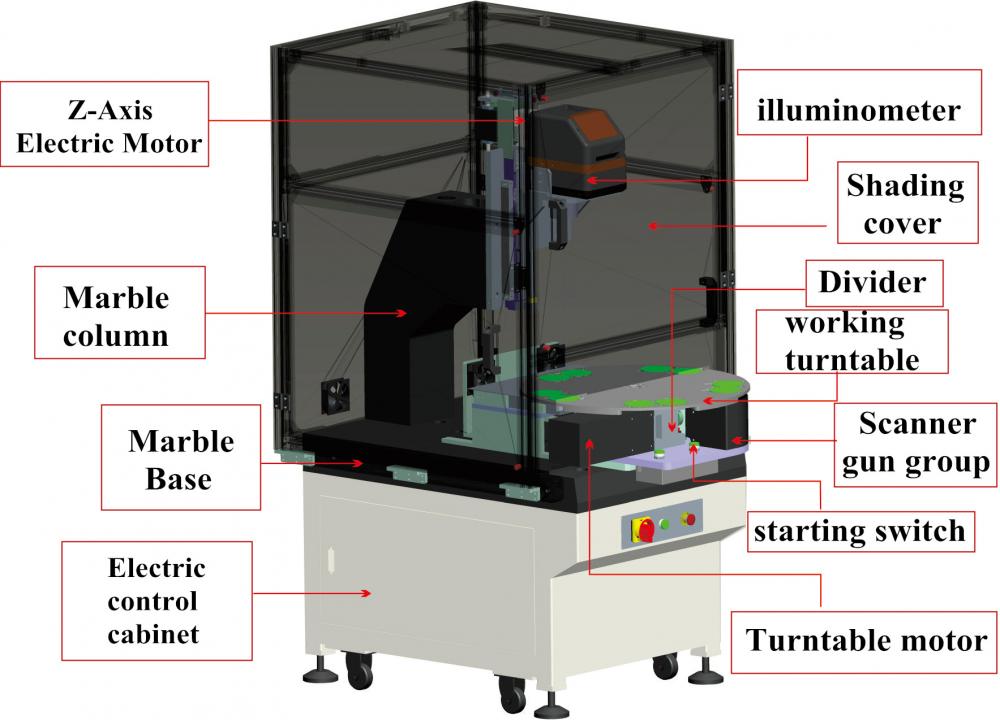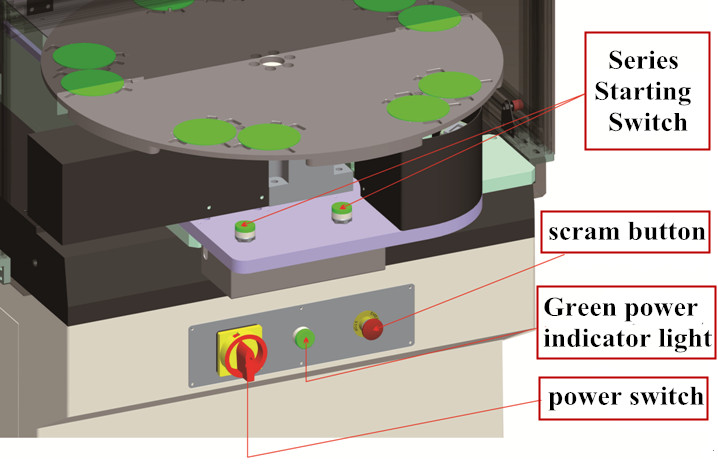 Jaten videomeetsysteem:
CNC-coördinaten meetmachine: JT-serie, CNC-serie ...

CNC video-meetmachine: QA-serie, QVS-serie, Mv-serie ...

Handmatige video-meetmachine: jtvms-serie, DV-serie, AV-serie ...

One-key meetsysteem: IM30 / IM 60 / IM100 / IM 120 ...
2 . Jaten microscoop: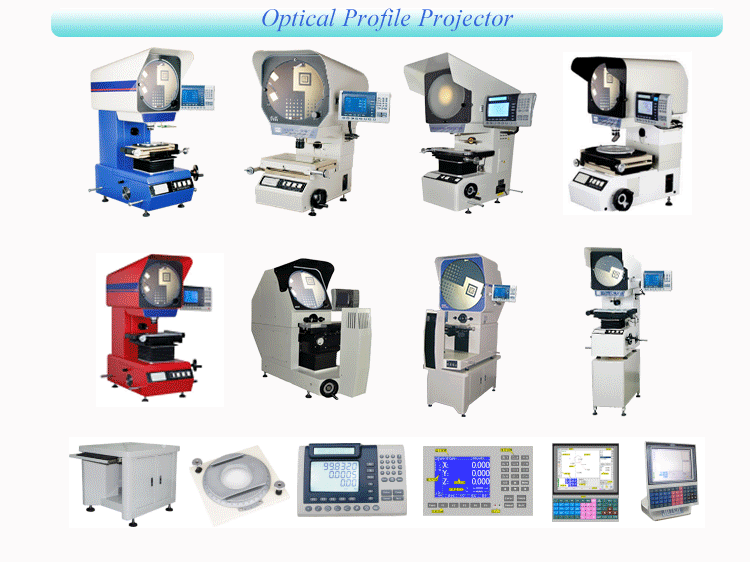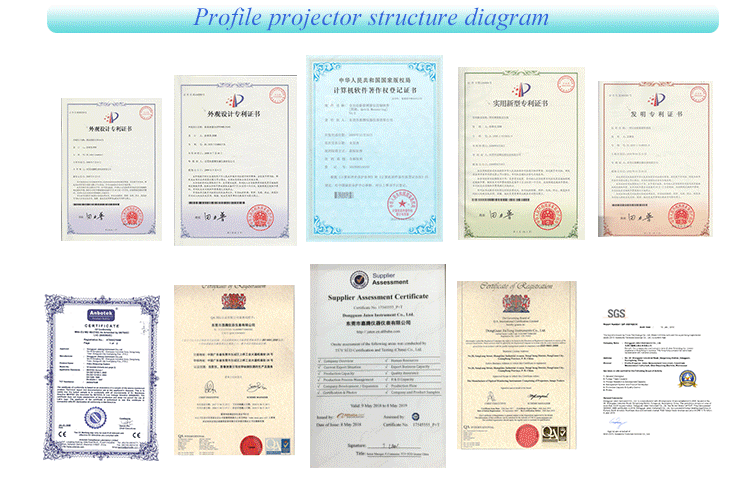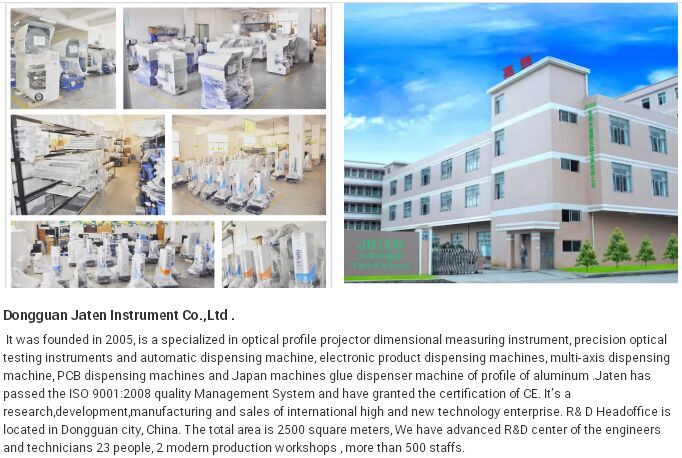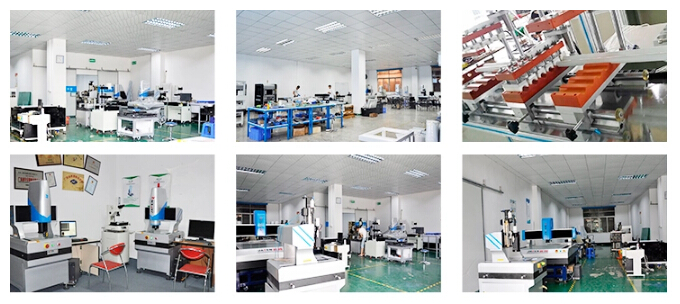 Klantenservice
Wij bieden een goede after-sales service aan onze partners, als een defect product moet worden hersteld, neem dan contact met ons op, en we zullen samenwerken met uw ingenieurs om te proberen om de fout in de lokale ten eerste te behandelen, om het transport en andere te minimaliseren kosten. We zullen u begeleiden bij het oplossen van problemen en uw technici volgen onze richtlijnen om fouten op te lossen. Indien nodig onderdelen voor vervanging, zullen wij naar u verzenden. Als de storing nog steeds niet is opgelost, verzoeken wij u de defecte onderdelen naar ons toe te sturen voor reparatie.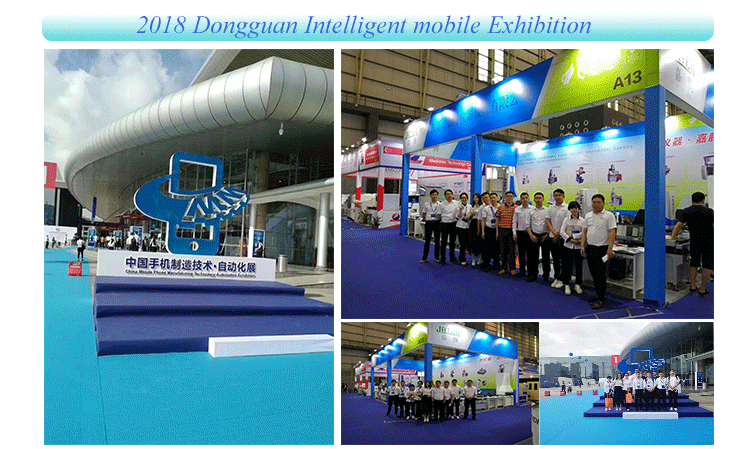 En tijdens de garantieperiode moet u verantwoordelijk zijn voor de vracht van het terugsturen van de defecte onderdelen naar ons (u kunt per post verzenden, de vracht is laag, de tijd is lang dat we nieuwe onderdelen voor uw gebruik kunnen leveren). En wij zullen verantwoordelijk zijn voor de kosten van reparatie en de vracht van het verzenden van nieuwe of na reparatie onderdelen aan u.
Bedankt voor het bezoeken van onze website, nog meer vragen aarzel niet om ons te contacteren, uw vraag zal zeer worden gewaardeerd.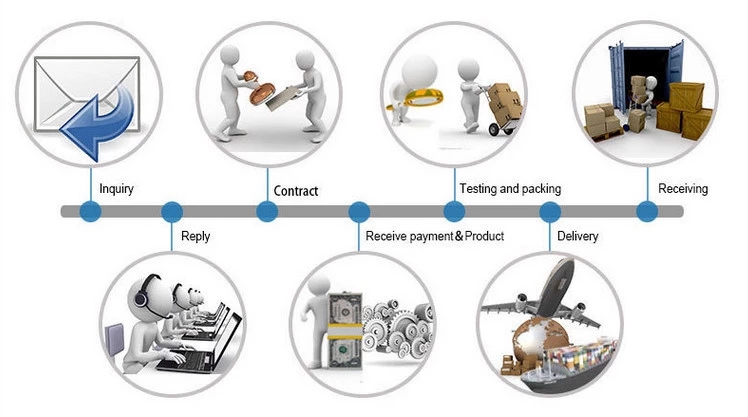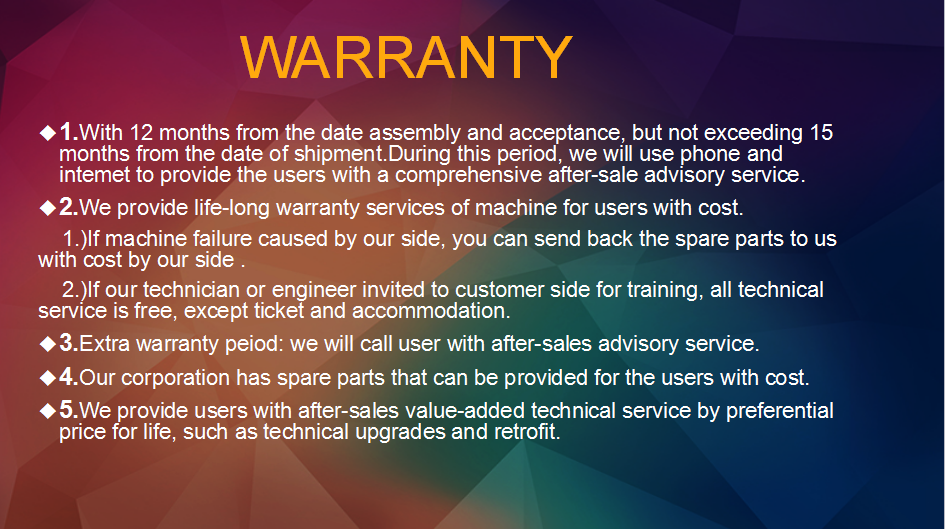 Product Categorie : Video meetmachine > CNC video-meetmachine