Automatische meetmeetmachine voor meetinstrumenten van VMS
Nieuw ontworpen een CNC-video-meetmachine in ons bedrijf hebben algemene profiel projectorfuncties met infrarood
positionering functie,
Deze machine wordt gebruikt op het gebied van coördinatenmetingen, met name in machines, elektronica, instrumenten, kunststoffen
en ga zo maar door. Kun je snel de gemeten positie van het werkstuk vinden en het meten doen. Handmatig om de machine te besturen
door de 3 hendels op de machine te bedienen.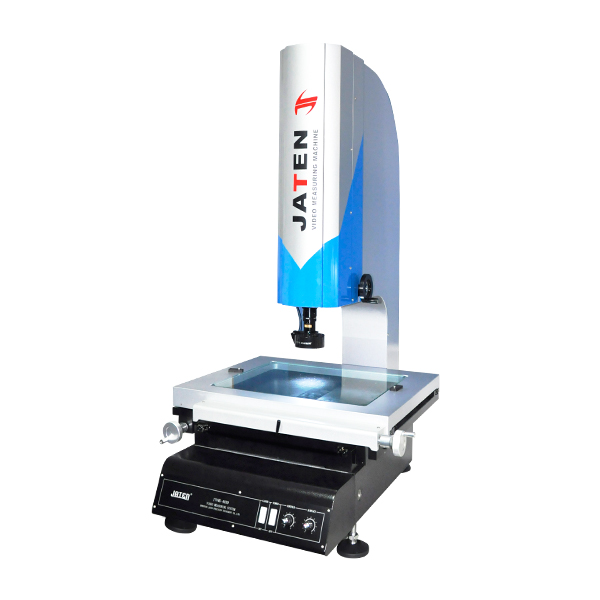 Specificatie:
Jaten JTVMS MANUAL video measuring machine

Model

JTVSM-1510

JTVMS-2010

JTVMS-2515

WORKING STAGE

X,Y,Z-axis Travel(mm)

150x100x200

250×150x200

250×150x200

dimensions (mm)

600×530×950

600×550×920

690×550×1020

Load-bearing weight(KG)

35

35

30

net Weight(KG)

97

102

141

Model

JTVMS-3020

JTVSM-4030

JTVSM-5030

WORKING STAGE

X,Y,Z-axis Travel(mm)

300×200X200

400×300X300

500×300×200

dimensions (mm)

780×670×1060

945×646×1096

960×750×1100

net Weight(KG)

165

245

255

Model

JTVSM-5040

CUSTOMSIZE

WORKING STAGE

X,Y,Z-axis Travel(mm)

500×400×200

dimensions (mm)

960×750×1100

net Weight(KG)

281

Accuracy

X,Y-axis (um)

≤(3+L/200)um, Repeatability 2um

Z-axis

≤(4+L/200)um

Grating ruler

High-precision grating ruler, resolution 0.5um

CCD

Japan Sentech Color 625 colorful CCD Camera

Optical system

Automatic Zoom Lens ,Object View:7~1.1mm, zoom ratio 12X,

Video Total Magnification:30X~230X ,Optional Laser,UK Renishaw Probe ,

can measure the thickness of transparent glass and flatness

illumination system

Continuous adjustable LED ring surface &contours&coaxial light,

according to program-controlled to adjust the intensity&rate of light

Software system

QuickMeasuring,Automatic video measurement software

working environment

20°C±3°C, Temperature 45% -75%, isolated from the external vibration source

power supply

220V±10%,180V~260V(AC),50HZ

Optional Accessories

Can match with Objective/Laser/Probe/cupboard/version/ Brand CCD......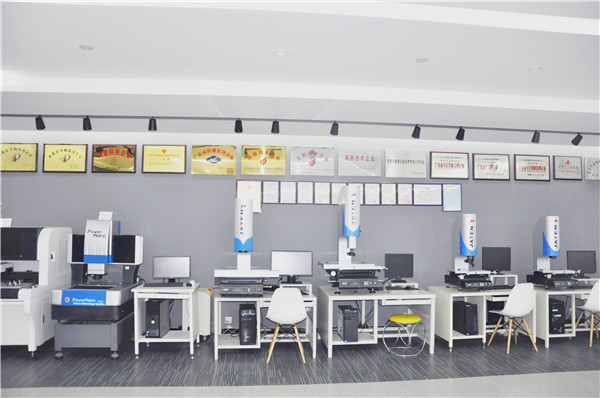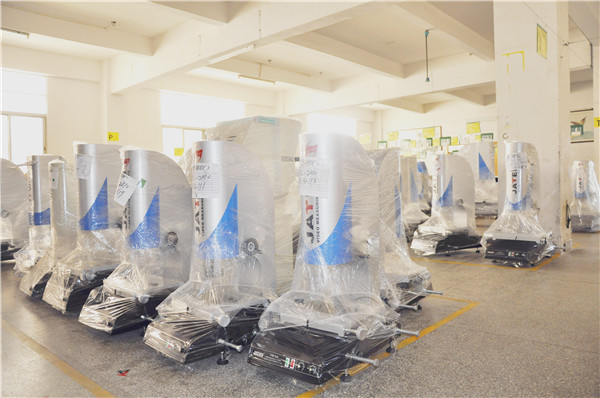 Garantie en onderhoud
1. 12 Maanden garantie voor moederbord en lijm doseermachine, binnen 12 maanden vanaf de datum van montage en acceptatie,
maar niet meer dan 15 maanden vanaf de datum van verzending. Tijdens deze periode zullen we telefoon en internet gebruiken om de gebruikers een
uitgebreide service na verkoop.
2. We bieden levenslange onderhoudsservice en garantie voor het product:
(1) Als een machinefout wordt veroorzaakt door onze zijde, kunt u de reserveonderdelen naar ons terugzenden met kosten aan onze zijde.
(2) Als onze technicus-ingenieur aan klanten wordt uitgenodigd voor training of reparatie, is alle technische service gratis, behalve ticket en accommodatie.
3. Extra garantieperiode: We zullen gebruiker of e-mail bellen met service na verkoop.
4. Ons bedrijf heeft reserveonderdelen die voor de gebruikers kunnen worden geleverd met kosten.
5. We bieden gebruikers after-sales gewaardeerde technische dienst tegen een preferentiële prijs voor het leven, zoals technische upgrades en retrofit.
Wij zijn in staat om doseerapparatuur en vloeistofdispenser te produceren volgens klanttekeningen of monsters. Wij dringen erop aan
het leveren van producten van topkwaliteit tegen een concurrerende prijs. Neem dan gerust contact met ons op. Welkom uw aanvraag.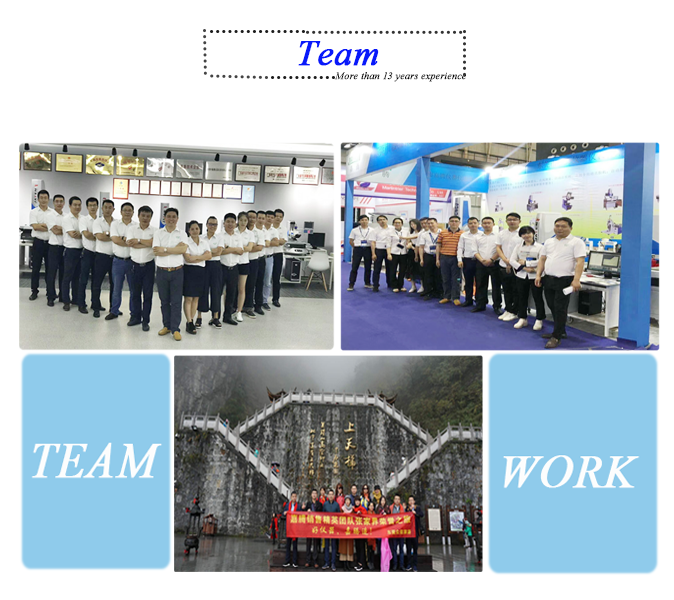 Proces controleren
1. We zullen een goede controle en een test hebben alvorens uit te verschepen.
2. Wij bieden u de vriendelijke Engels handleiding of de operationele video's gratis;
3. 24 uur technische ondersteuning via e-mail of Skype of Trade Manager of Bellen.
4. 1 machineonderdelen gratis garantie;
5. Ingenieurs beschikbaar om overzee de dienstmachines te zijn. Welkom uw ingenieurs om naar onze fabriek voor opleiding te komen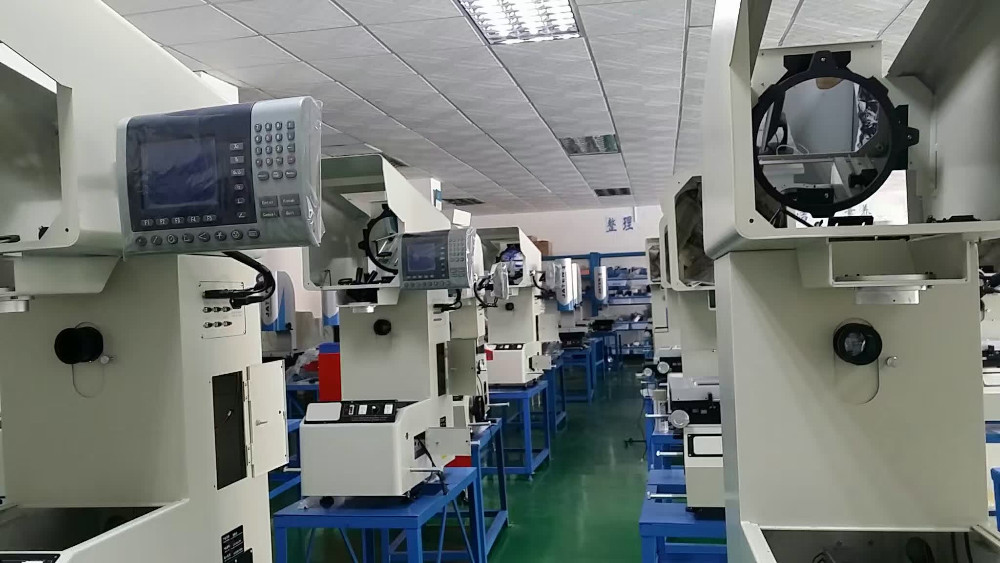 Bedrijfsprofiel
JATEN Technology Co., Ltd Het werd opgericht in 2005, is een gespecialiseerd in CNC Automatische meetmachine, visie meetmachine,
Optische profielprojector, CNC-lijmdispenser. automatische doseermachine, PCB lijmuitgiftemachine, elektronische productafgeefmachines, meerassige doseermachine, PCB-doseermachines Jaten heeft het kwaliteitsmanagementsysteem ISO 9001: 2008 doorstaan ​​en de certificering van CE verleend.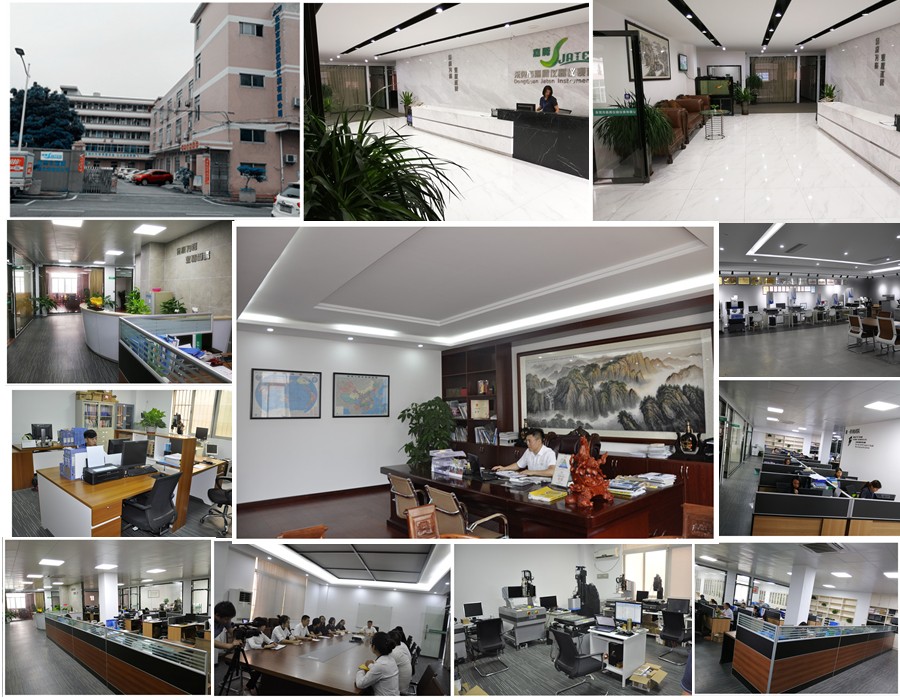 Automatische lijmafgifte machine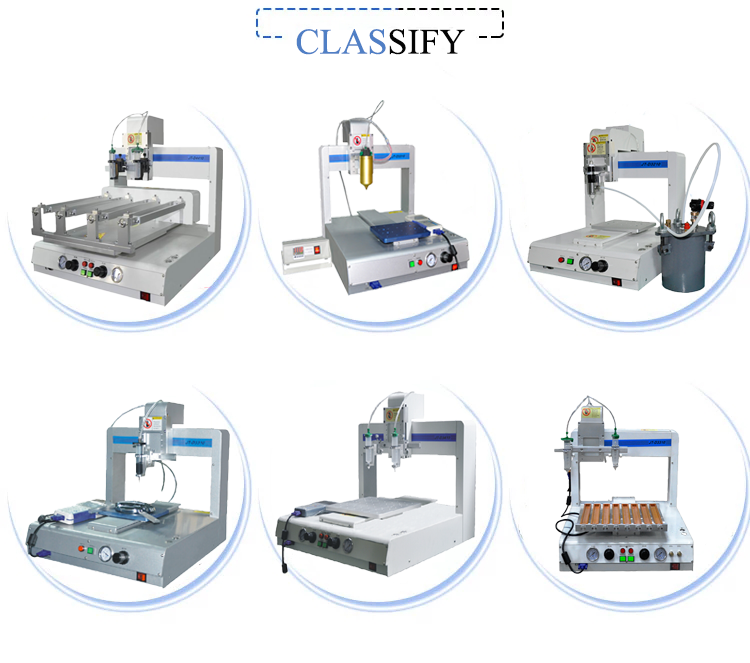 Coördinaten meetmachine
Video meetmachine:
CNC video-meetmachine: QA-serie, QVS-serie, Mv-serie ...

CNC-coördinaten meetmachine: JT-serie, CNC-serie ...

Handmatige video-meetmachine: jtvms-serie, DV-serie, AV-serie ...

One-key meetsysteem: IM30 / IM 60 / IM100 / IM 120 ...
Optische profielprojector
Horizontale profielprojector

Verticale profielprojector



Microscoop gereedschap
Stereomicroscoop

Metallografische microscoop

Digitale microscoop

Biologische microscoop



Testkamer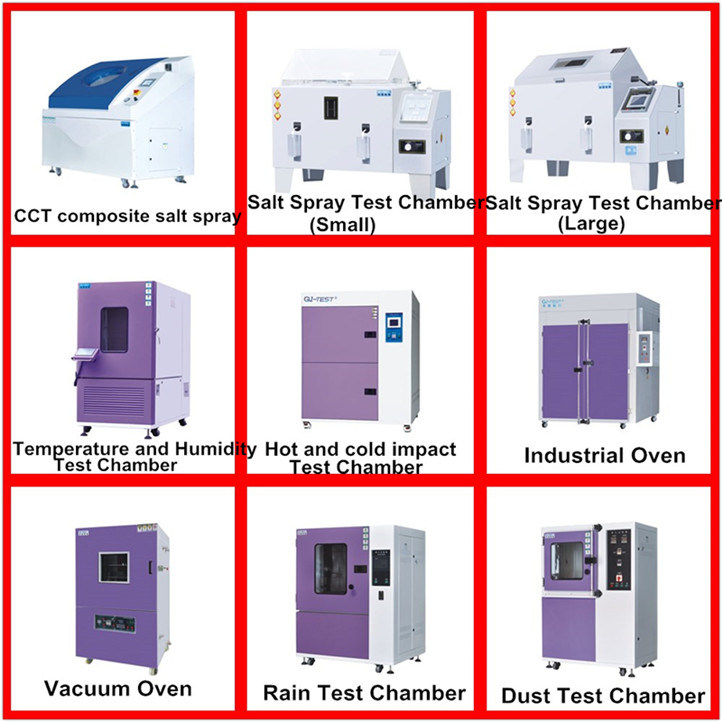 Product Categorie : Video meetmachine > Handmatige meetmachine