Automatische coördinaten meetmachine
CNC-coördinaten meetmachine
CMM 3D automatische coördinaten meetmachine
1. FUNCTIES
1. meting en evaluatie voor curve & oppervlak. Krachtige meetfunctie kan foutanalyse uitvoeren voor curve- en oppervlakte-eigenschappen door middel van enkelvoudige of bilaterale tolerantie;
2.Intellectuele uitlijning voor werkstukken. 3-2-1 coördinatensysteem constructiemethode, de operator kan heel gemakkelijk werken door grafische prompt. dit ondersteunt RPS-positioneringssysteem, dat vaak wordt gebruikt in aotomobiel gereedschap-controleveld, de best passende methode in gebogen oppervlaktemeting en meerpuntsfitting, 3-punten offset, 2-punts afwijking.
3. Gemakkelijk voor de functionele verschuiving van multi-coördinaten systemen

Model: CNC654 / CNC886 / CNC1086 / CNC12108 / CNC15108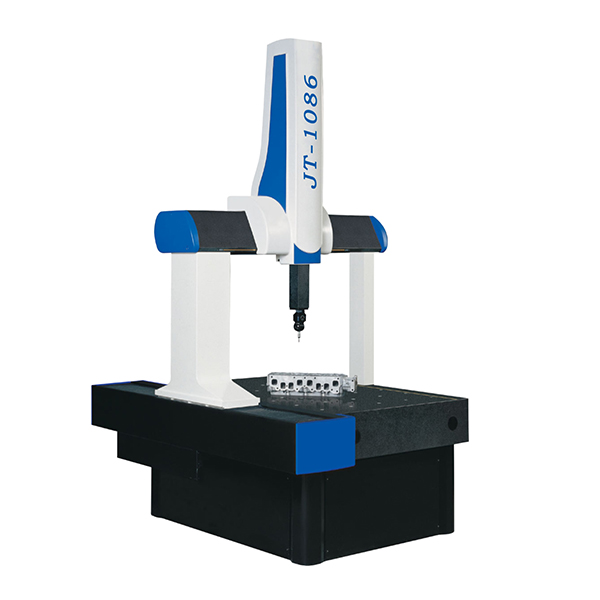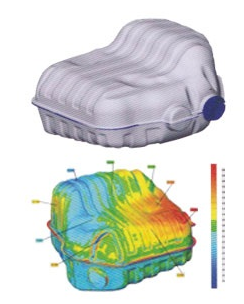 JATEN CNC COORIDINJATEN Measuring Machine&System

Model

CNC654

CNC886

CNC1086

CNC12108

CNC15108

Measuring Range

(mm)

X500

X800

X800

X1000

X1000

Y600

Y800

Y1000

Y1200

Y1500

Z400

Z600

Z600

Z800

Z800

Overall

Dimensions

(mm)

X1250

X1350

X1550

X1550

X1500

Y1500

Y1950

Y1950

Y1950

Y2150

Z2500

Z2900

Z2900

Z2900

2900

Resolution

0.5um

Max Error of Permissible

2.7+L/250

2.8+L/250

2.8+L/250

2.9+L/200

3.0+L/300

Max Velocity

300mm/s

Air Requirements

0.6~0.8Mpa(kg/cm, NL/min)

Max Loading Weight(kg)

500

800

800

1000

1000

APPLICATION

vision system & non-contact measurement&Auto inspection &identity

Plastic/Glass/Hardware/Electronic(PLC/LCD)/Medical/Aeromagnetic other parts and components...

Optional Accesories

(MH20i/MCP/PH10T+TP20/PH10M+TP200/PH10M+SP25M/PH10MQ+SP25M...)

Can match with Objective/Laser/Probe/cupboard/software version/ Brand CCD/roating bench/foor-switch......
2. Garantie en onderhoud
1. 12 Maanden garantie voor moederbord en lijm doseermachine, binnen 12 maanden vanaf de datum van montage en acceptatie,
maar niet meer dan 15 maanden vanaf de datum van verzending. Tijdens deze periode zullen we telefoon en internet gebruiken om de gebruikers een
uitgebreide service na verkoop.
2. We bieden levenslange onderhoudsservice en garantie voor het product:
(1) Als een machinefout wordt veroorzaakt door onze zijde, kunt u de reserveonderdelen naar ons terugzenden met kosten aan onze zijde.
(2) Als onze technicus-ingenieur aan klanten wordt uitgenodigd voor training of reparatie, is alle technische service gratis, behalve ticket en accommodatie.
3. Extra garantieperiode: We zullen gebruiker of e-mail bellen met service na verkoop.
4. Ons bedrijf heeft reserveonderdelen die voor de gebruikers kunnen worden geleverd met kosten.
5. We bieden gebruikers after-sales gewaardeerde technische dienst tegen een preferentiële prijs voor het leven, zoals technische upgrades en retrofit.
Wij zijn in staat om doseerapparatuur en vloeistofdispenser te produceren volgens klanttekeningen of monsters. Wij dringen erop aan
het leveren van producten van topkwaliteit tegen een concurrerende prijs. Neem dan gerust contact met ons op. Welkom uw aanvraag.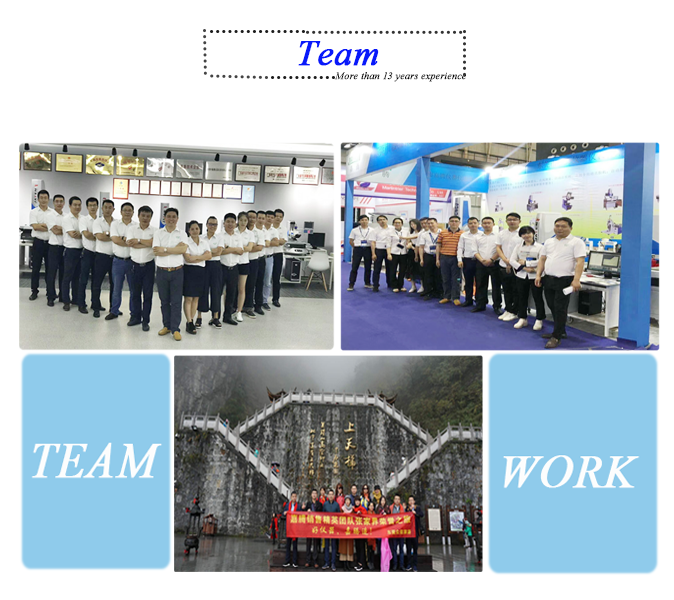 3. Controle van het proces
1. We zullen een goede controle en een test hebben alvorens uit te verschepen.
2. Wij bieden u de vriendelijke Engels handleiding of de operationele video's gratis;
3. 24 uur technische ondersteuning via e-mail of Skype of Trade Manager of Bellen.
4. 1 machineonderdelen gratis garantie;
5. Ingenieurs beschikbaar om overzee de dienstmachines te zijn. Welkom uw ingenieurs om naar onze fabriek voor opleiding te komen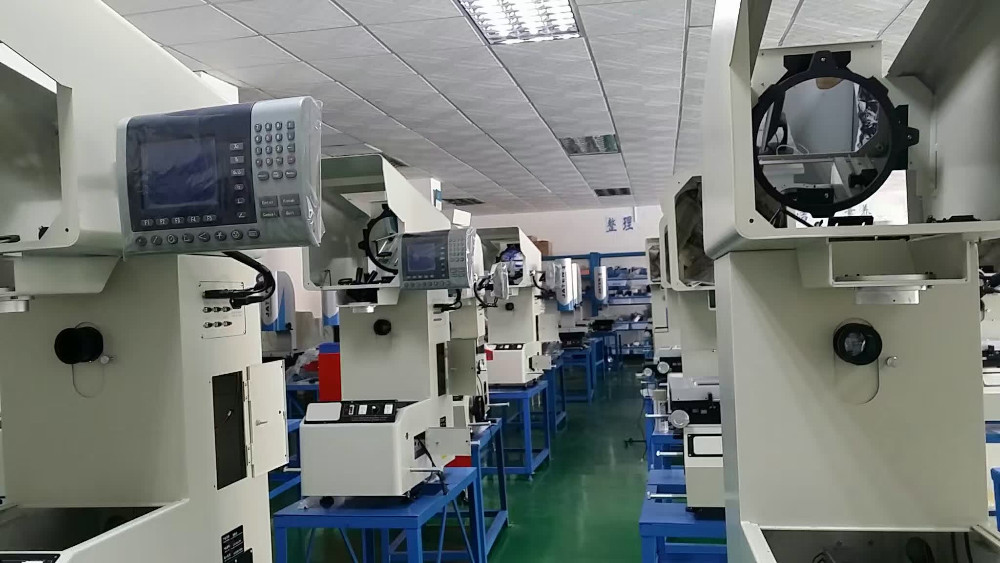 4. Bedrijfsprofiel
JATEN Technology Co., Ltd. Het werd opgericht in 2005, is een gespecialiseerd in CNC Automatische meetmachine, visie meetmachine,
Optische profielprojector, CNC-lijmdispenser. automatische doseermachine, pcb lijmverdeelmachine, elektronische product doseermachines,
meerassige doseermachine, PCB-doseermachines Jaten heeft het kwaliteitsmanagementsysteem ISO 9001: 2008 doorstaan ​​en heeft het
certificering van CE.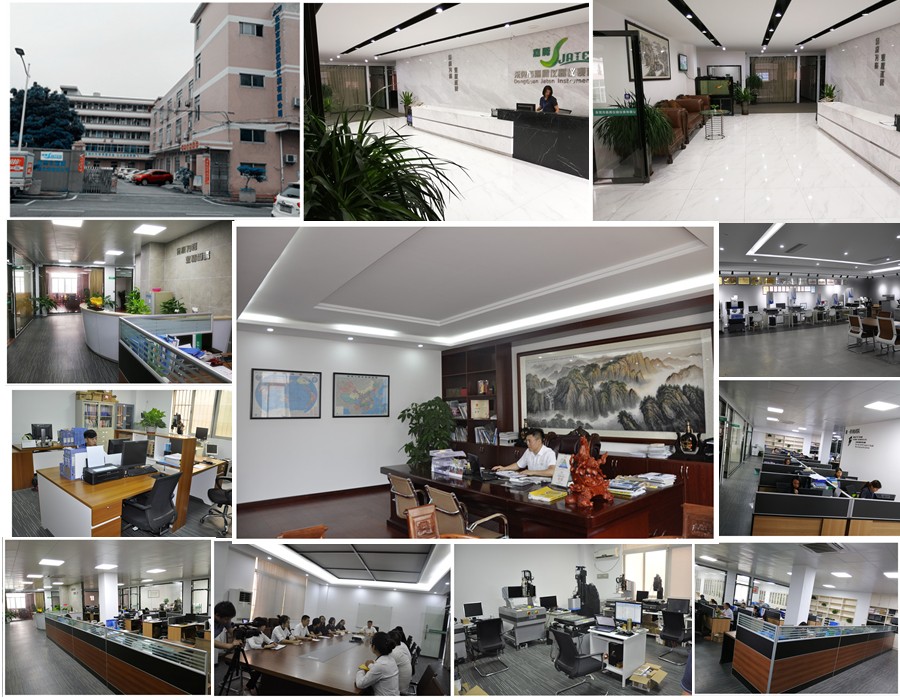 Automatische lijmafgifte machine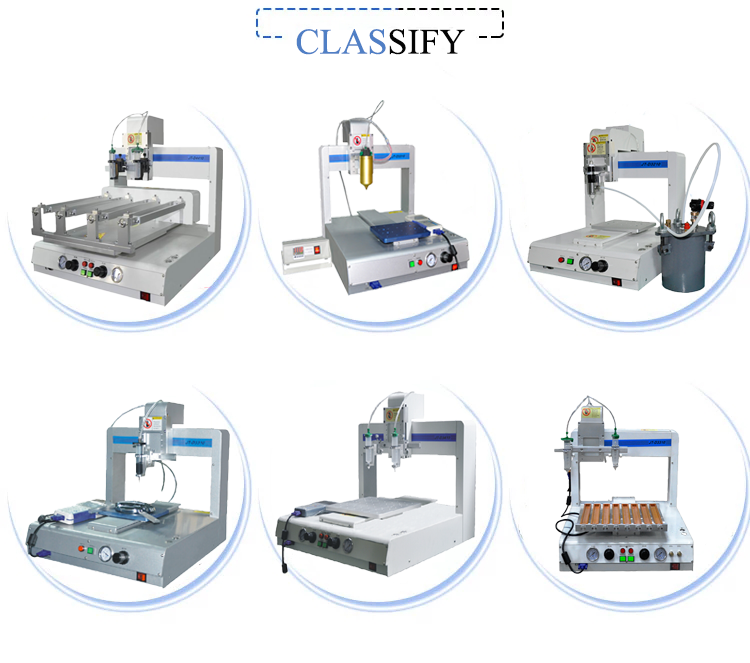 Coördinaten meetmachine
Video meetmachine:
CNC video-meetmachine: QA-serie, QVS-serie, Mv-serie ...

CNC-coördinaten meetmachine: JT-serie, CNC-serie ...

Handmatige video-meetmachine: jtvms-serie, DV-serie, AV-serie ...

One-key meetsysteem: IM30 / IM 60 / IM100 / IM 120 ...
Optische profielprojector
Horizontale profielprojector

Verticale profielprojector



Microscoop gereedschap
Stereomicroscoop

Metallografische microscoop

Digitale microscoop

Biologische microscoop



Testkamer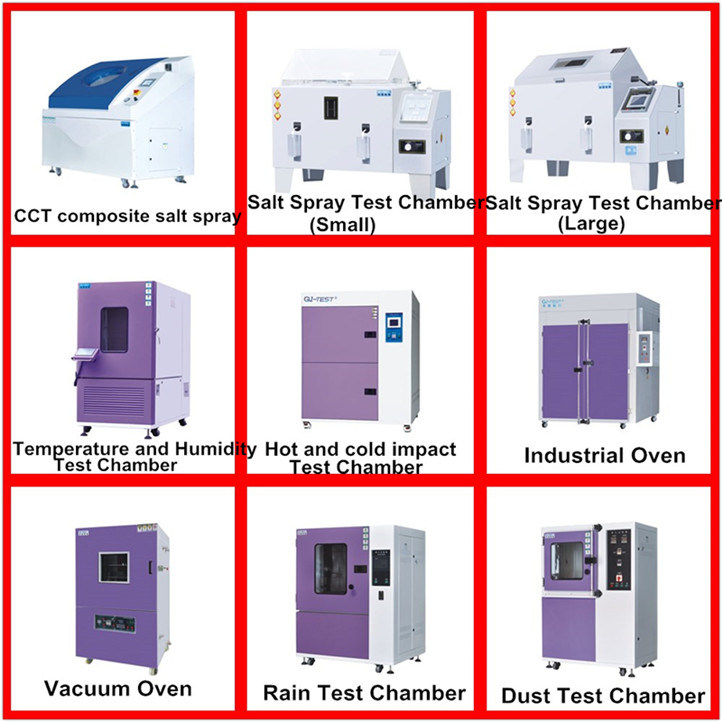 Product Categorie : Video meetmachine > Nieuwe typemachine