2.5D video-meetmachine met sonde
elektronisch LCD-video meetsysteem
1. Het kan punt, lijn, cirkel, boog en ovaal, rechthoekig meten met de positioneerfunctie met meerdere punten, combinatie van metingen, middenstructuur en de snijding van de structuur, het middelpunt van constructie, lijnstructuur, een ronde structuur.
2. verschillende functies van gegevensverwerking, weergave, invoer en uitvoer, meetgegevensuitgang Word, Excel en Auto CAD rechtstreeks voor het uitvoeren van statistische analyse, met name, en de werkstukrichtfunctie is zeer nuttig.
3. Digitale meting en gegevensverwerkingssysteem worden samengesteld door de studio van de twee coördinaten, het optische raster en de SDK-2000 datakaart.
4. Het heeft een RS232-interface met een computer en gespecialiseerde meetsoftware die ook circulaire mapping kan verwerken en uitvoeren.
5. Macro's zullen sneller en handiger zijn om dezelfde reserveonderdelen te meten, voor het verbeteren van de meetefficiëntie.
SPECIFICATIE:
Jaten JTVMS WITH PROBE MANUAL 2D video measuring machine

Model

JTVMS-3020F

JTVSM-4030F

JTVSM-5030F

WORKING STAGE

X,Y,Z-axis Travel(mm)

300×200X200

400×300X200

500×300×200

dimensions (mm)

780×670×1060

945×646×1096

960×750×1100

Load-bearing weight(KG)

30

30

30

net Weight(KG)

170

250

260

Accuracy

X,Y-axis (um)

≤(3+L/200)um, Repeatability 2um

Z-axis

≤(4+L/200)um

Grating ruler

High-precision grating ruler, resolution 0.5um

CCD

Japan Sentech Color 625 colorful CCD Camera

Optical system

Automatic Zoom Lens ,Object View:7~1.1mm, zoom ratio 12X,

Video Total Magnification:30X~230X ,Optional Laser,UK Renishaw Probe ,

can measure the thickness of transparent glass and flatness

illumination system

Continuous adjustable LED ring surface &contours&coaxial light,

according to program-controlled to adjust the intensity&rate of light

Software system

QuickMeasuring,Automatic video measurement software

working environment

20°C±3°C, Temperature 45% -75%, isolated from the external vibration source

power supply

220V±10%,180V~260V(AC),50HZ

Optional Accessories

Can match with Objective/Laser/Probe/cupboard/version/ Brand CCD......
Over JATEN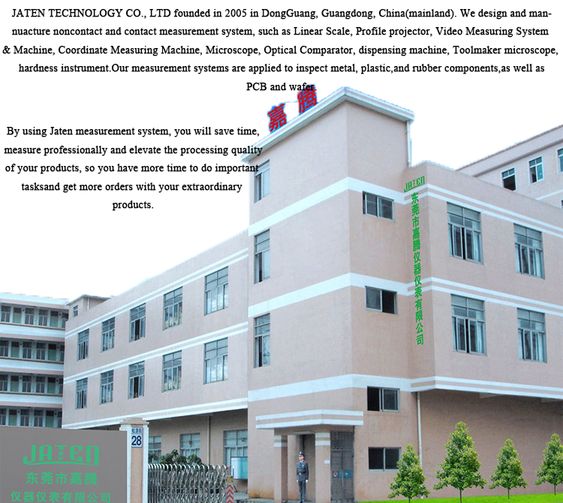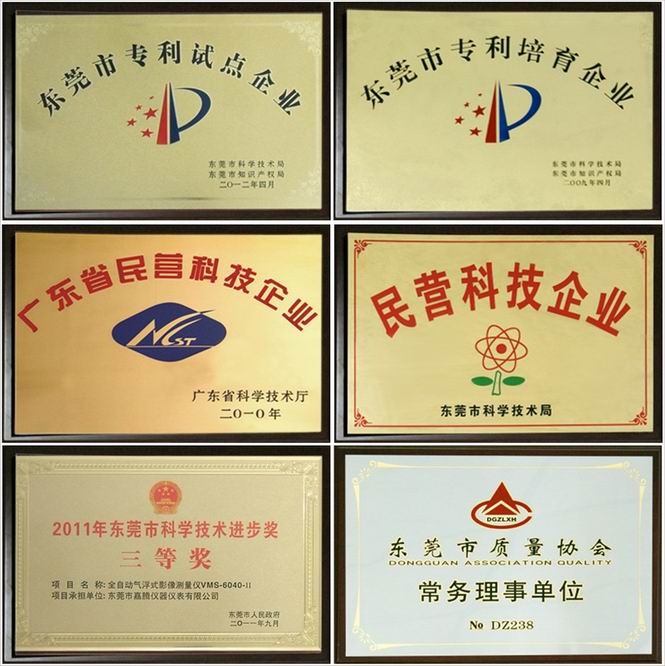 Company producten worden voornamelijk gebruikt in elektronische apparaten, hardware en plastic producten, ruimtevaart, militaire industrie
enzovoort . Succes levert sulotion op voor Samsung.HP.Epson, DA.Foxconn.Life-on .Vtech en andere wereldwijde bekende bedrijven.
Jaten heeft meer dan 10 merkagenten over de hele wereld. producten werden geëxporteerd naar meer dan 40 landen en regio's.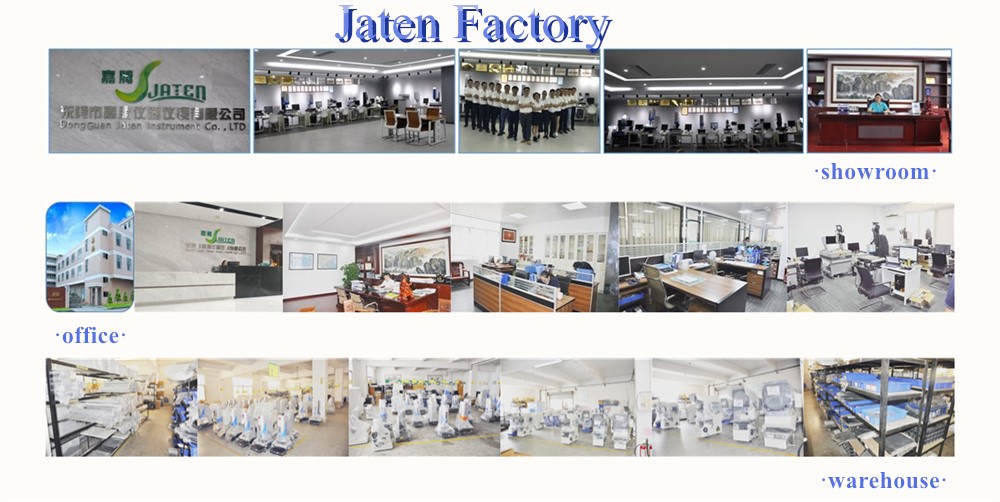 Jaten Technology CO., Ltd is gespecialiseerd in de ontwikkeling en verkoop van Video Meetsysteem , Optische Profiel Projector ,
Lijmverdeelmachine en milieutestkamers.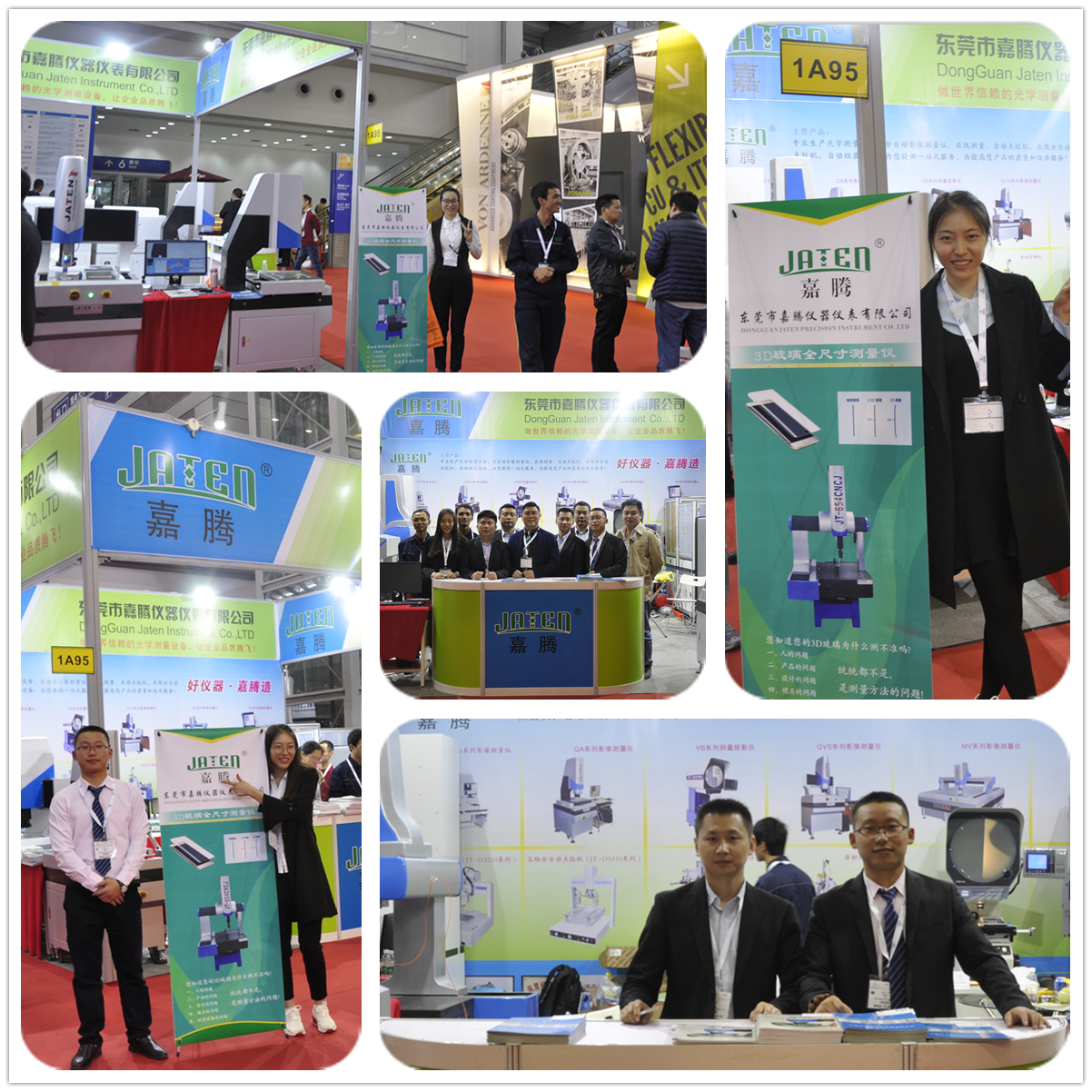 Onze producten worden veel gebruikt in de luchtvaart, SMT, horloge-industrie, elektronica-industrie, olie, chemische industrie, metallurgische industrie.
Na meer dan 10 jaar aanhoudende inspanningen. Ons bedrijf heeft een grote vooruitgang geboekt op het gebied van hardware, software en algoritmen.
En compleet met zijn eigen intellectuele eigendomsrechten en toegang tot een aantal nationale patenten in de afgelopen twee jaar.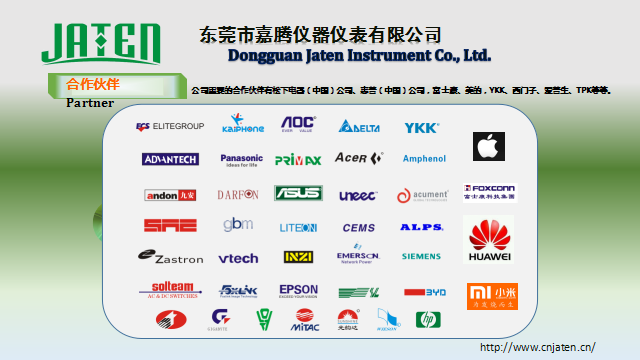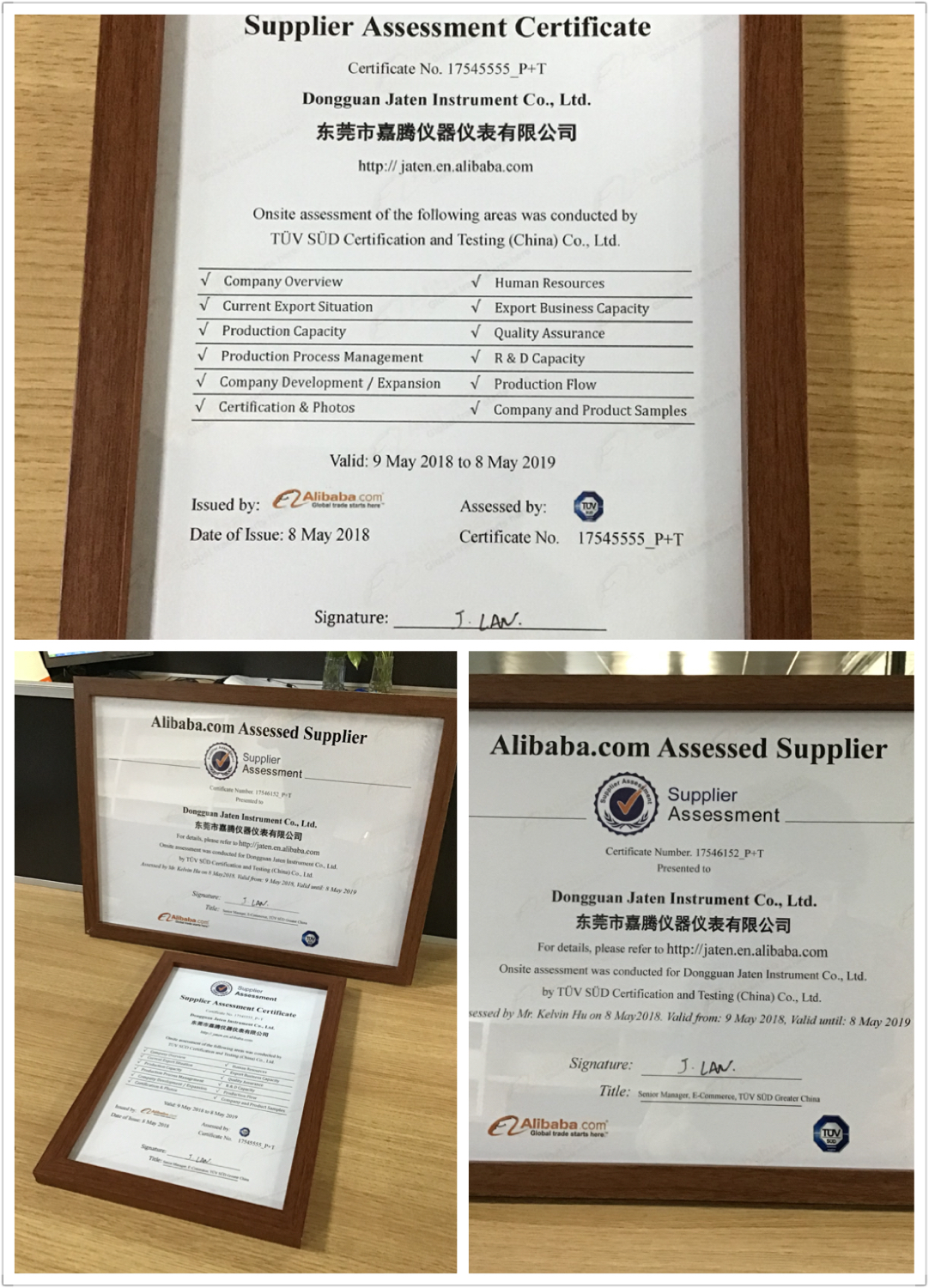 Product Categorie : Video meetmachine > Oude machine