Handmatig 2D Vision meetsysteem
Handmatige bediening Videomeetsysteem / optische coördinatenmeetmachine wordt veel gebruikt om de twee coördinaten in alle toepassingsgebieden, zoals machines, elektronica, instrumenten, kunststoffen, enz. Te meten. We kunnen punt, lijn, cirkel, boog, ovaal en enkele andere meten combinatiemetingen via onze handmatige video-meetapparatuur , JVTMS-3020. We gebruiken America TED CCD voor onze video-meetmachine . Met onze eigen ontworpen professionele handmatige video- meetmachine-software --- QuickMeasuring, zult u een plezierige meetervaring hebben. Wij zijn uw professionele Video meetmachine meting solution provider!
Belangrijkste technische specificaties van de prestaties
Model

JTVMS-1510

JTVMS-2010

JTVMS-3020

The metal table's size (mm)

354*228

404*228

506*356

The glass table's size (mm)

210*160

260*160

350*280

X,Y,Z Measurement Range(mm)

150*100

200*100

300*200

Weight (kg)

170

180

220

Dimension (L)*(W)*(H)

600*530*950

600*550*920

780*600*1060

Measuring System( Standard Accessories)

Camera:TEO™ 1 / 3'' Color CCD Camera

Magnification of field lens : 0.7~4.5x WD:92mm

TV Total magnification: 30~230x Object View: 7~1.1mm

Variable Cross Line Generator Data Resolution: 0.0005mm

Z-axis travel (mm) : 200mm

The indication error of X,Y-axis ≤(3+L/200)um (L be regarded as measuring the length units: mm)

Illumination: Surface light and transmission light are used LED,brightness adjustable

Power:220/110V(AC),50/60HZ 30W
nM? ? m? l? ش u ? ? Times New Roman "; font-size: 10.5pt;"> Surface
Toepassing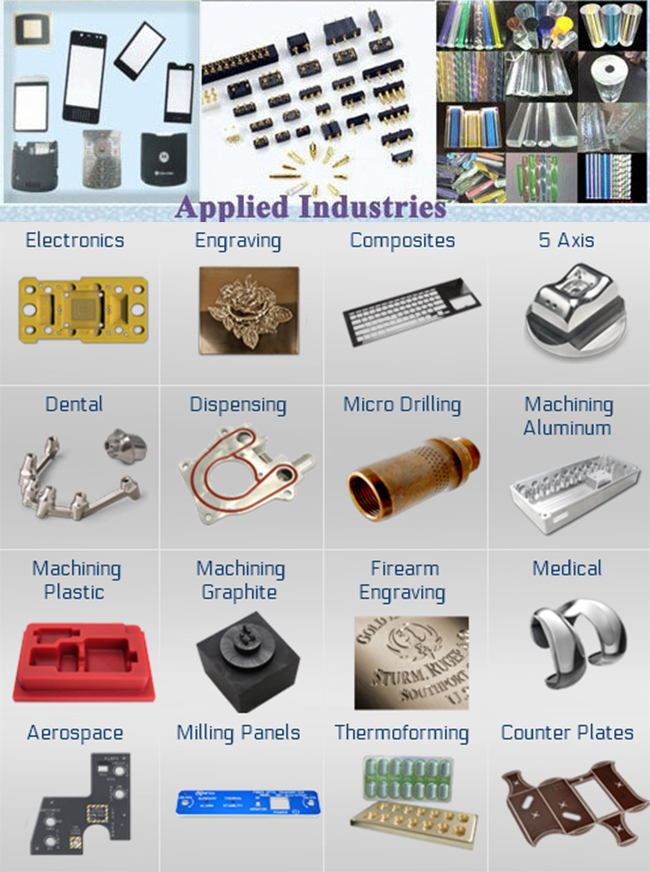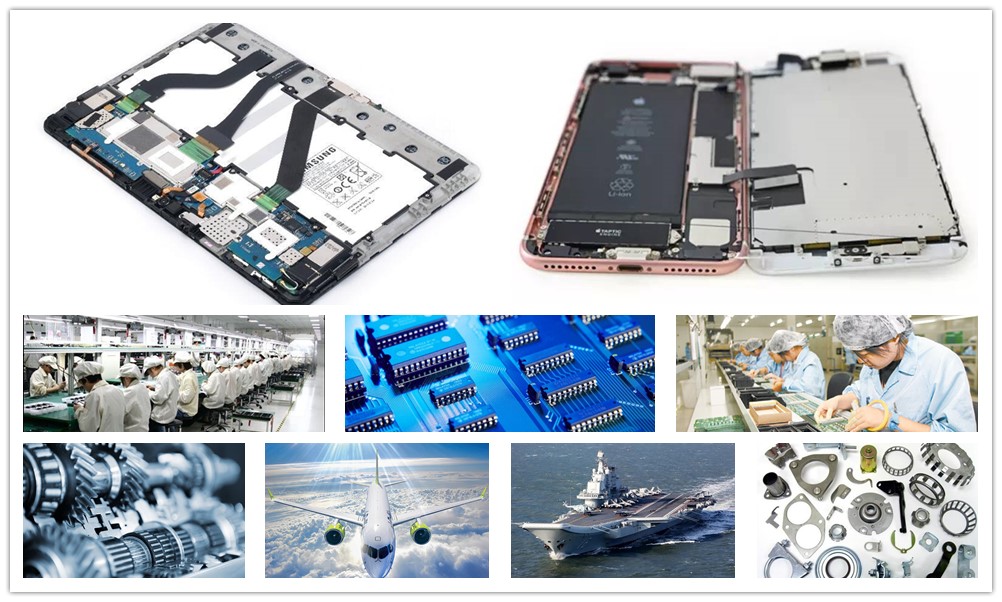 Details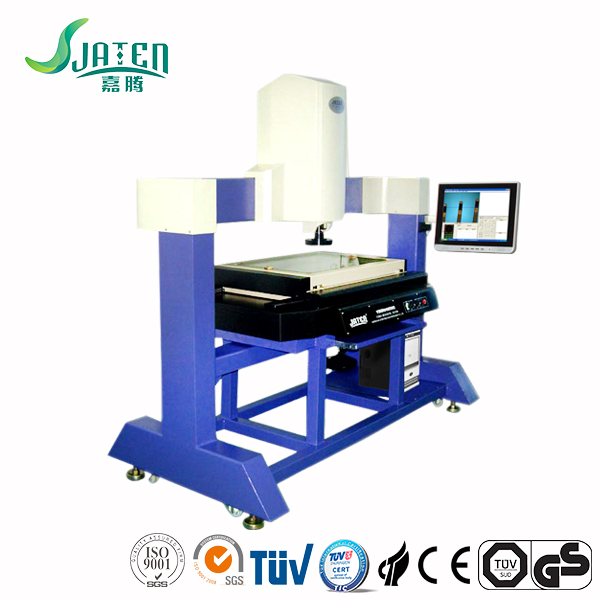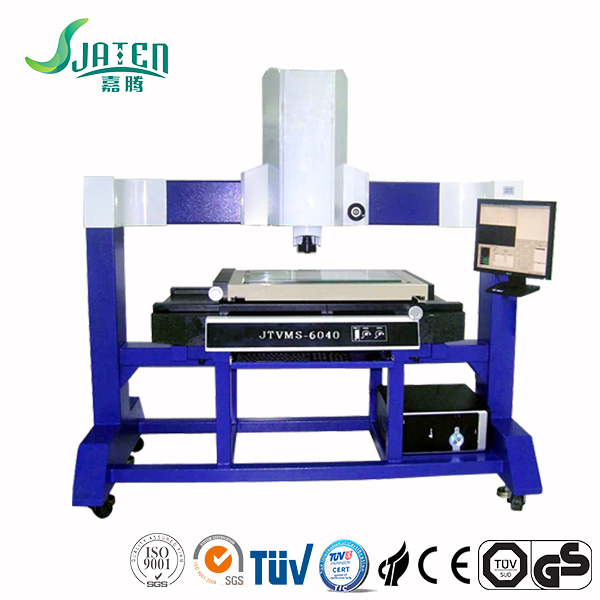 Co mpany informatie
JATEN TECHNOLOGY CO., LTD opgericht in 2005 in DongGuang, Guangdong, China (vasteland). Wij ontwerpen en produceren contactloos meet- en contactmeetsysteem, zoals L inear Scale, profielprojector, videomeetsysteem en machine , 3dc oordinate meetmachine, microscoop, optische comparator, doseermachine, gereedschapsmicroscoop, hardheidsinstrument ., test verouderingstesterapparatuur Onze meetsystemen worden toegepast voor het inspecteren van metalen, plastic en rubberen componenten, evenals PCB's en wafer.
Door het Jaten-meetsysteem te gebruiken, bespaart u tijd, meet u professioneel en verhoogt u de verwerkingskwaliteit van uw producten, dus dat hebt u
meer tijd om belangrijke taken uit te voeren en meer bestellingen te ontvangen met uw buitengewone producten.

LEVERING
1. Binnen 12 maanden na de datum van assemblage en acceptatie, maar niet meer dan 15 maanden vanaf de datum als verzending.
2. Tijdens deze periode nemen we telefoon- en internetonderwijs voor gebruikers met een combinatief advies na verkoop ervice.
3. We bieden levenslange garantie op de machine voor gebruikers met kosten.
A. Als een machinefout wordt veroorzaakt door onze zijde, kunt u de reserveonderdelen naar ons terugsturen en de kosten aan onze zijde.
B. Maar indien nodig komt onze technicus aan de kant van de klant voor training, technische service is gratis, behalve ticket en accommodatie.
4. Extra garantieperiode: Wij zullen aan gebruiker verstrekken after-sales lange levensduur adviesdienst.
Product Categorie : Video meetmachine > Oude machine