Uw Trusted Optical Measuring Solution Provider!
JATEN Video-gebaseerde meetsystemen combineren afbeeldingen met hoge resolutie, krachtige intuïtieve software en mechanische precisieplatformen voor buitengewone nauwkeurigheid en herhaalbare meetresultaten voor een breed scala aan meettoepassingen. Onze video-meetmachines worden veel gebruikt in machines, matrijzenindustrie, halfgeleiders industrie, etc.
Details van JTVMS-3020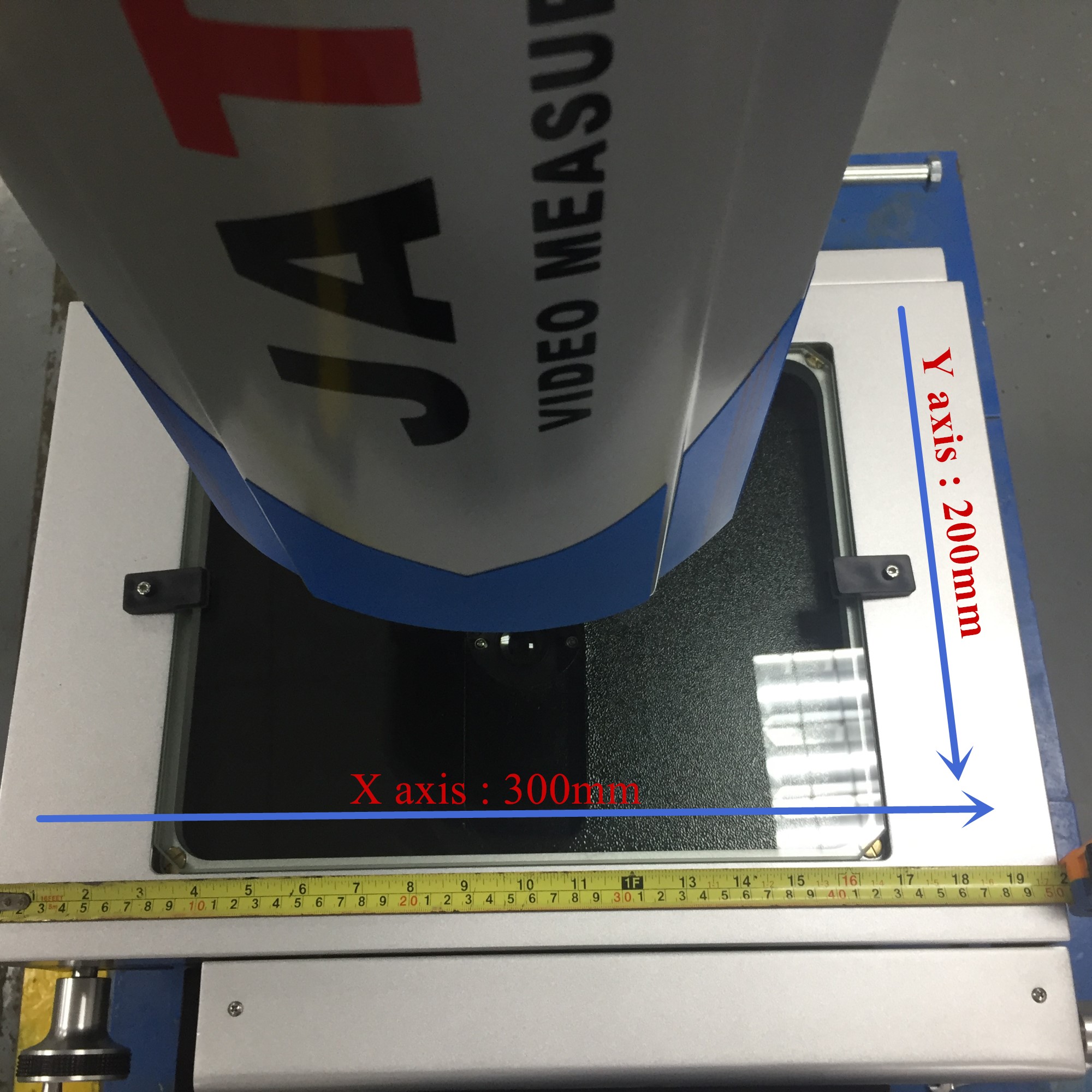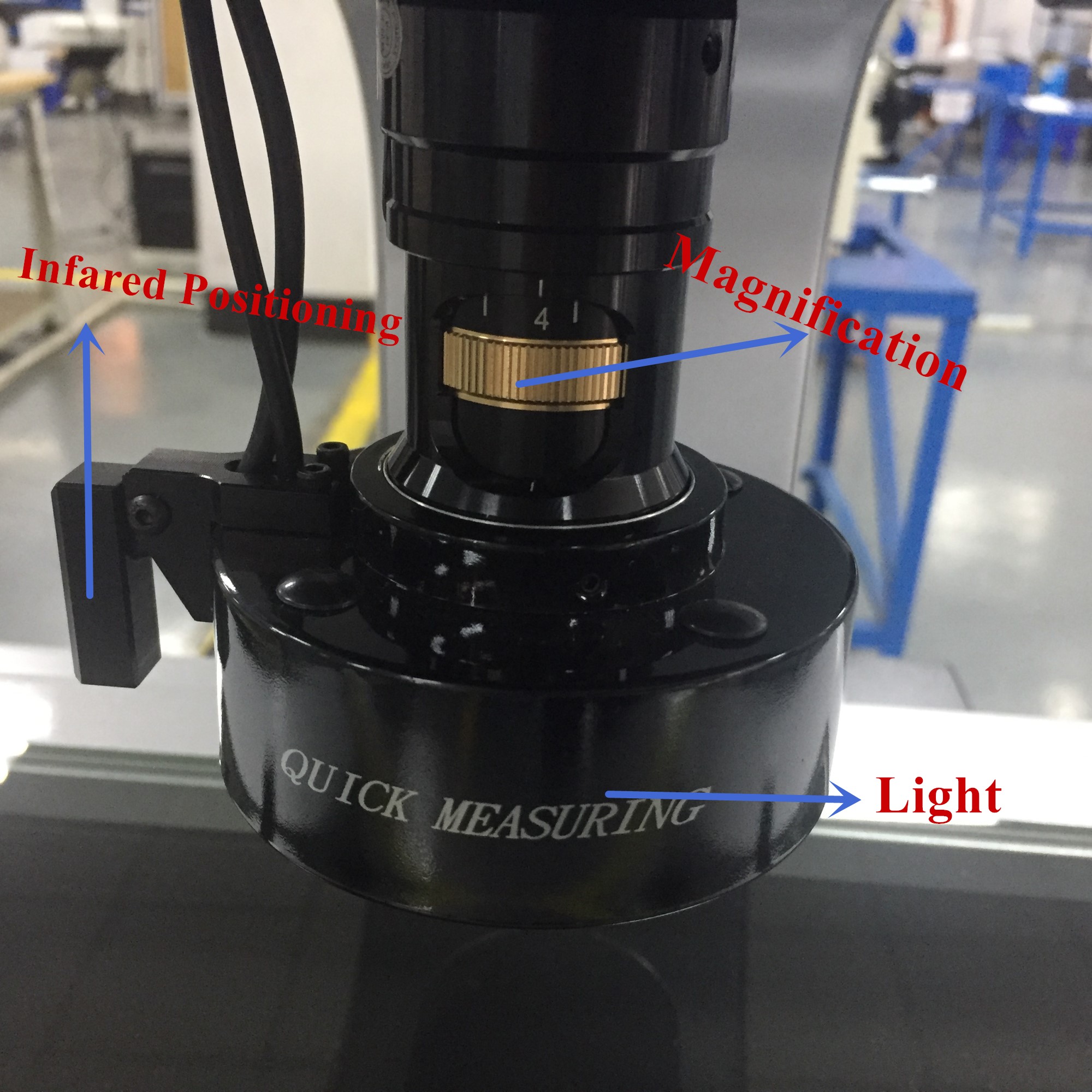 Model
JTVMS-1510
JTVMS-2010
JTVMS-3020
The metal table's size (mm)
354*228
404*228
506*356
The glass table's size (mm)
210*160
260*160
350*280
X,Y,Z Measurement Range(mm)

150*100
200*100
300*200
Weight (kg)
170
180
220
Dimension (L)*(W)*(H)
600*530*950
600*550*920
780*600*1060
Measuring System( Standard Accessories)


Camera:TEO™ 1 / 3'' Color CCD Camera

Magnification of field lens : 0.7~4.5x WD:92mm
TV Total magnification: 30~230x Object View: 7~1.1mm
Variable Cross Line Generator Data Resolution: 0.0005mm

Z-axis travel (mm) : 200mm

The indication error of X,Y-axis ≤(3+L/200)um (L be regarded as measuring the length units: mm)

Illumination: Surface light and transmission light are used LED,brightness adjustable

Power:220/110V(AC),50/60HZ 30W

Pakketbezorging
Vacuum en gratis fumigatie houten kistenpakket.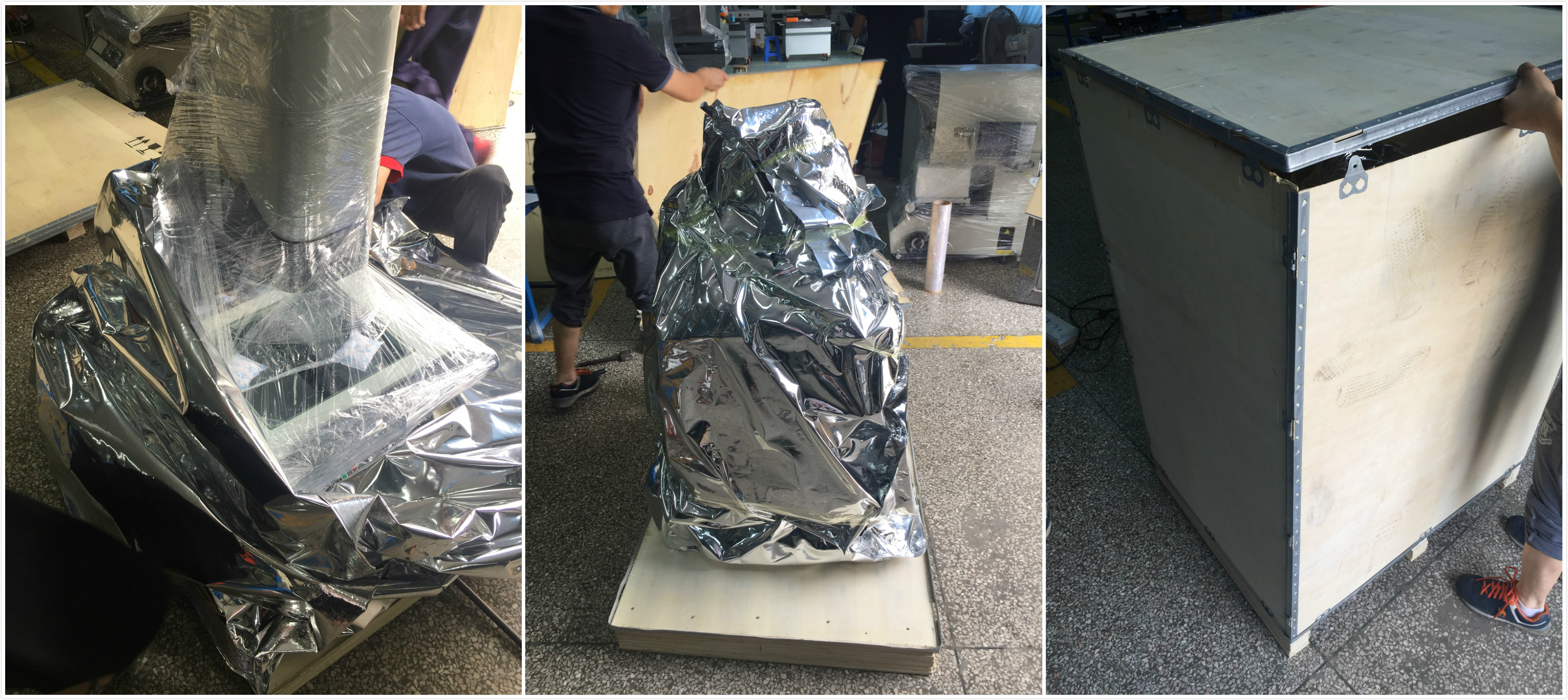 Over JATEN
Company producten worden voornamelijk gebruikt in elektronische apparaten, hardware en plastic producten, ruimtevaart, militaire industrie
enzovoorts . Succes levert sulotion op voor Samsung.HP.Epson, DA.Foxconn.Life-on .Vtech en andere wereldwijde bekende bedrijven.
Jaten heeft meer dan 10 merkagenten over de hele wereld. producten werden geëxporteerd naar meer dan 40 landen en regio's.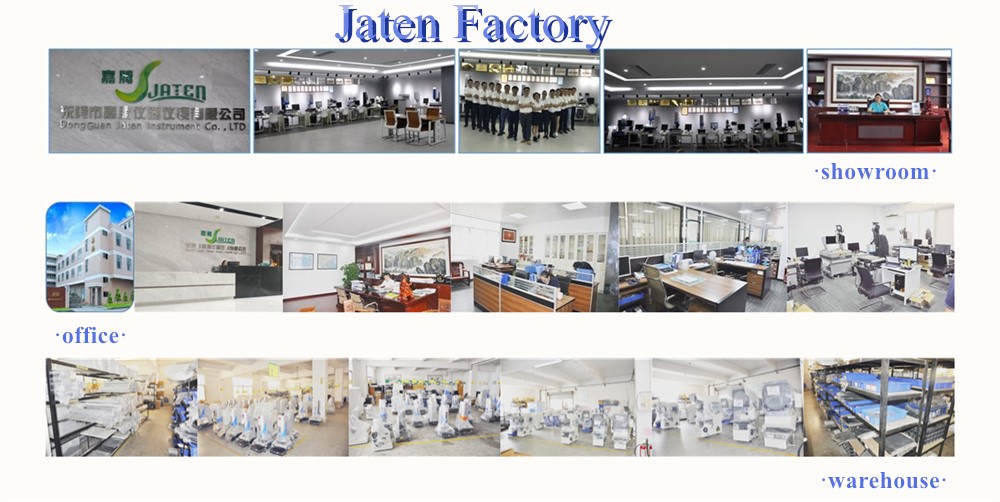 Jaten Technology CO., Ltd is gespecialiseerd in de ontwikkeling en verkoop van Video Meetsysteem , Optische Profiel Projector ,
Lijmverdeelmachine en milieutestkamers.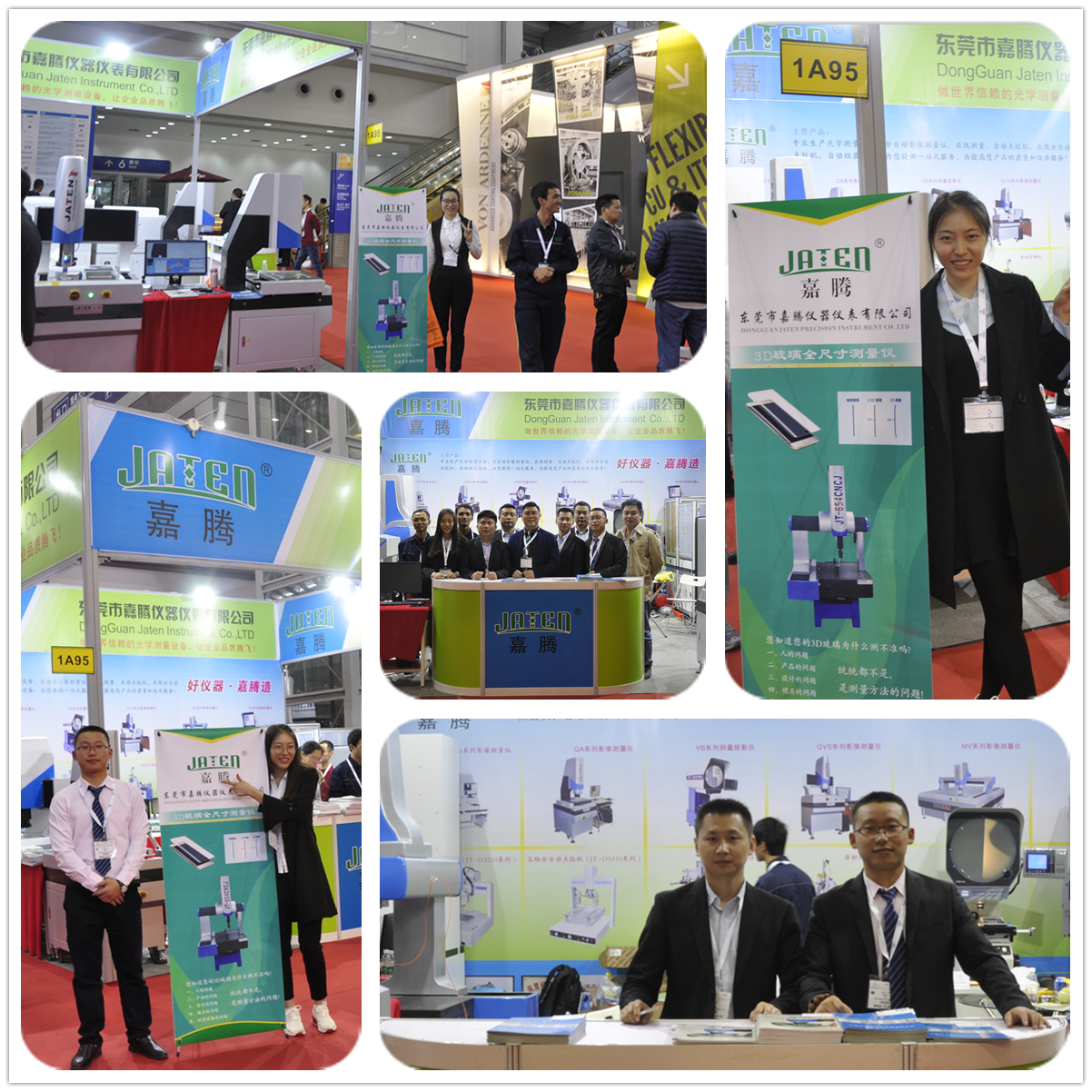 Onze producten worden veel gebruikt in de luchtvaart, SMT, horloge-industrie, elektronica-industrie, olie, chemische industrie, metallurgische industrie.
Na meer dan 10 jaar aanhoudende inspanningen. Ons bedrijf heeft een grote vooruitgang geboekt op het gebied van hardware, software en algoritmen.
En compleet met zijn eigen intellectuele eigendomsrechten en toegang tot een aantal nationale patenten in de afgelopen twee jaar.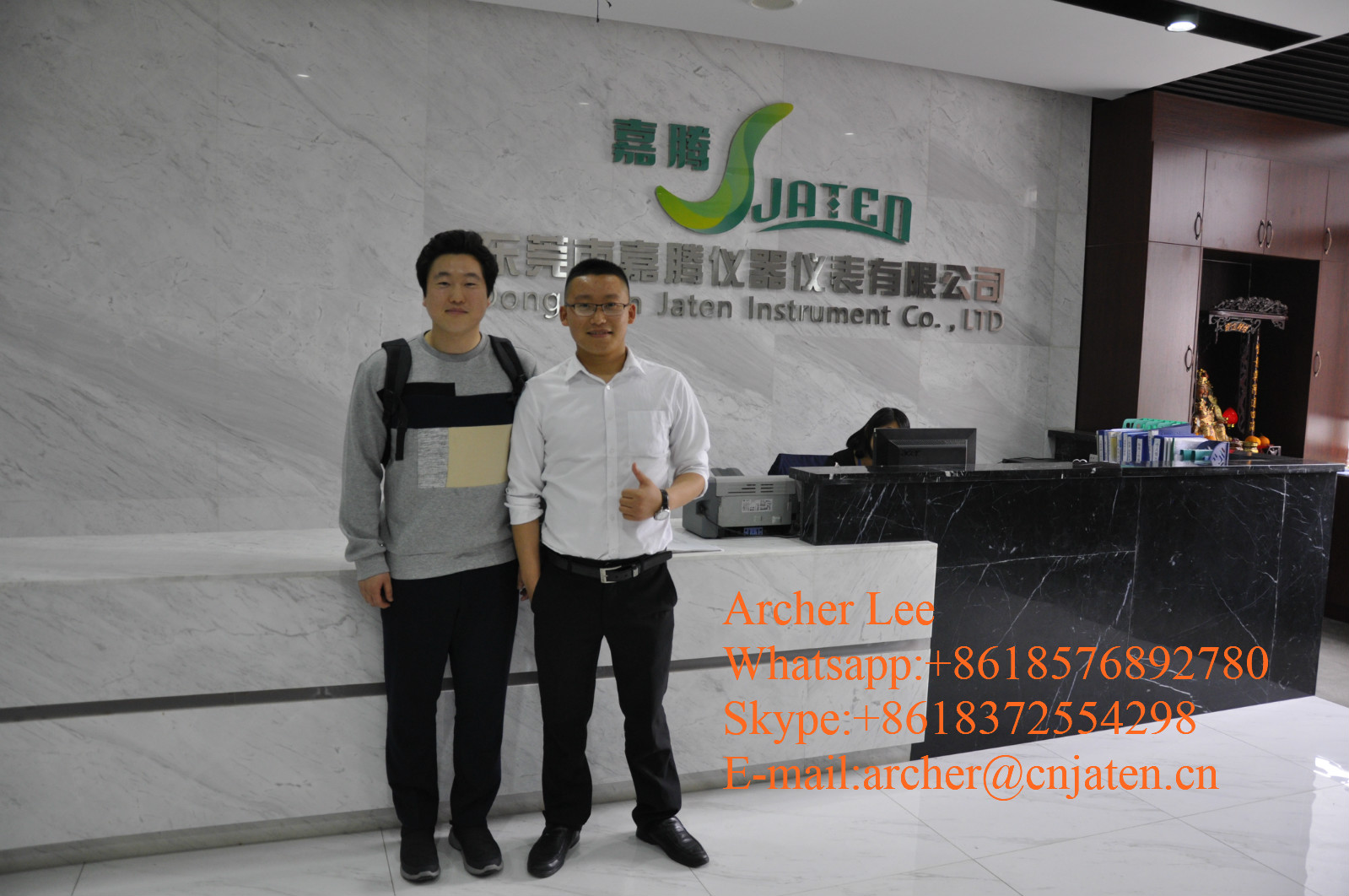 Klant bezoeken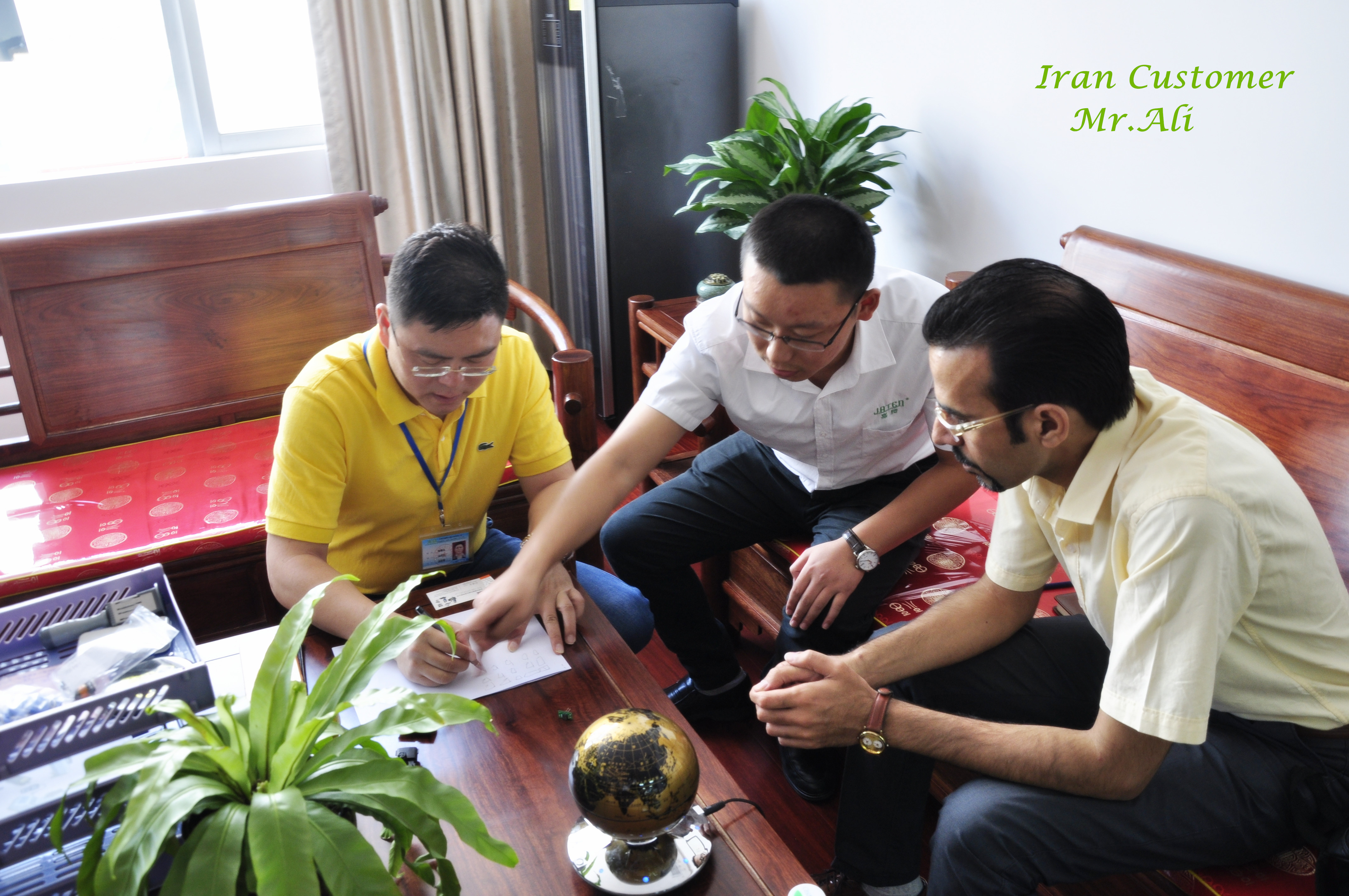 Automatische lijmafgifte machine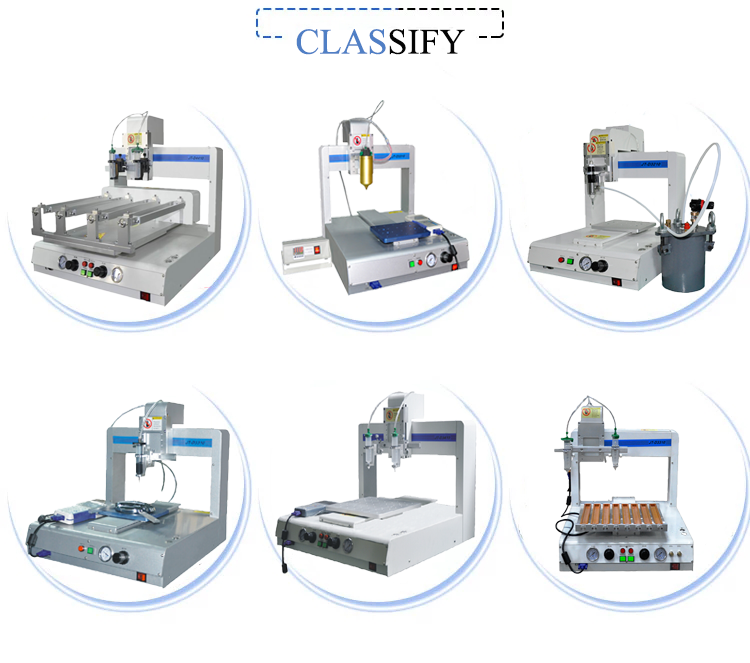 Coördinaten meetmachine
Video meetmachine:
CNC video-meetmachine: QA-serie, QVS-serie, Mv-serie ...

CNC-coördinaten meetmachine: JT-serie, CNC-serie ...

Handmatige video-meetmachine: jtvms-serie, DV-serie, AV-serie ...

One-key meetsysteem: IM30 / IM 60 / IM100 / IM 120 ...



Optische profielprojector
Horizontale profielprojector

Verticale profielprojector



Microscoop gereedschap
Stereomicroscoop

Metallografische microscoop

Digitale microscoop

Biologische microscoop



Testkamer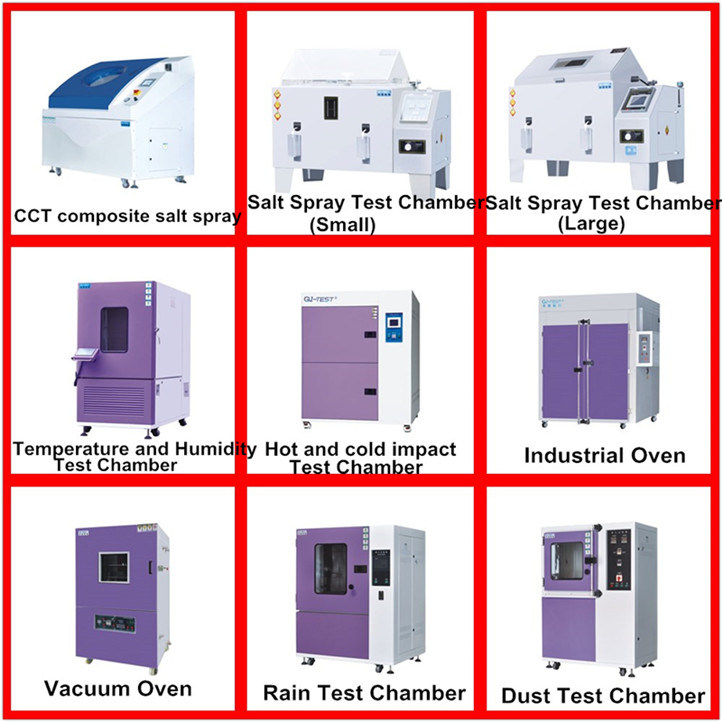 Product Categorie : Video meetmachine > Oude machine